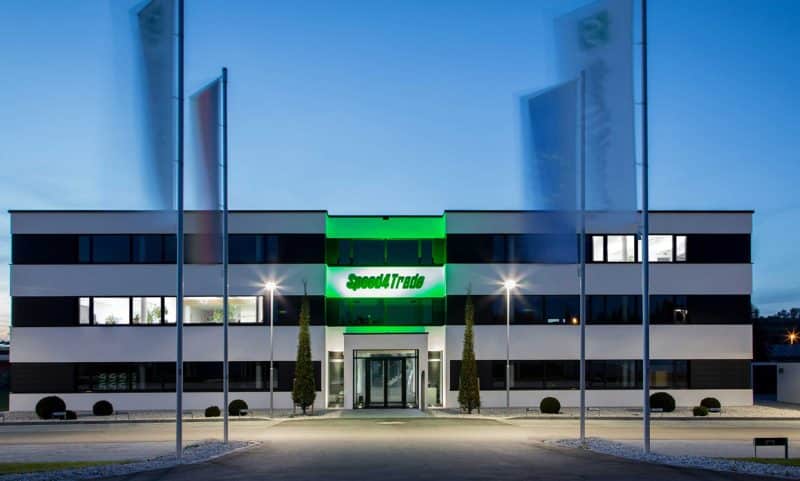 Speed4Trade and Bertsch Innovation are pleased to announce their partnership that will provide enhanced functionality and performance to our customers. The two companies have joined forces with the goal of providing a powerful, integrated commerce solution that will enable companies in the automotive aftermarket to increase efficiency and profitability.
Companies working with TecDoc or AutoCare data can look forward to improved data quality, transparent relationship management between vehicles and spare parts, and benefit from faster publication on a wide range of marketplaces. This innovative partnership will bring many benefits to companies in the spare parts distribution and automotive aftermarket.
The close integration between product information management and the direct connection to all necessary sales platforms will ensure even more effective and quality-assured data handling, faster time-to-market and many more sales channels in the future.
Get to know all the advantages of Speed4Trade and AutomotivePIM now! To get in touch with us directly, you can contact us here or schedule an appointment at Automechanika in Frankfurt on September 13th – 17th.
We believe in the value of collaboration and exchange. This applies both to our customer projects, from which we generate many valuable insights for our product development, and to our growing partner network, with an extensive range of which we support our customers in their digitization.