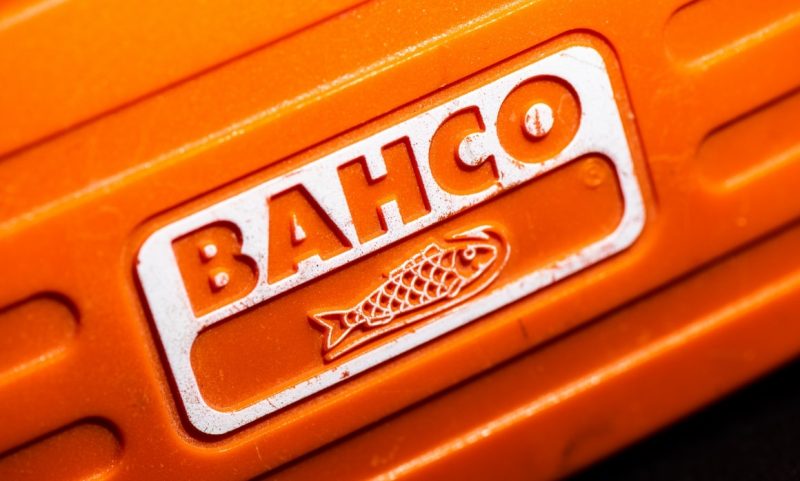 SNA Europe is a leading manufacturer of hand tools, specializing in the distribution of products for demanding do-it-yourselfers and professional users in the industrial, construction, automotive, gardening and landscaping sectors. The flagship of the SNA Group is the world-renowned BAHCO tool brand.
In the course of the company's expansion, challenges arose with regard to internal and external product communication: product data existed in several data sources and in different formats, and there was no uniform basis for publication processes. With the intention of optimizing the marketing and sales processes, SNA Europe started looking for a new digitization partner and finally commissioned Bertsch Innovation with the introduction of a central PIM system.
Omnichannel marketing – with mediacockpit
By implementing the PIM/DAM software mediacockpit, SNA Europe was provided with a central publication platform that facilitates the channel-specific preparation of product information and media. In addition, publication profiles and ready-made templates were created in mediacockpit so that print and online catalogs can be created in a short time.
Wij geloven in de waarde van samenwerking en uitwisseling. Dit geldt zowel de projecten met onze klanten, waaruit we veel waardevolle inzichten genereren voor onze productontwikkeling, als voor ons groeiende partnernetwerk, waarmee we onze klanten ondersteunen bij hun digitalisering.