PIM and DAM as a single entity
Product Content Management
Combining product information and media content to create effective product content is the key to your commerce success.
Achieve more conversions: Turn prospects into customers

Break down data silos: A unified view for your entire organization

Consistent communication across all touchpoints: The perfect customer experience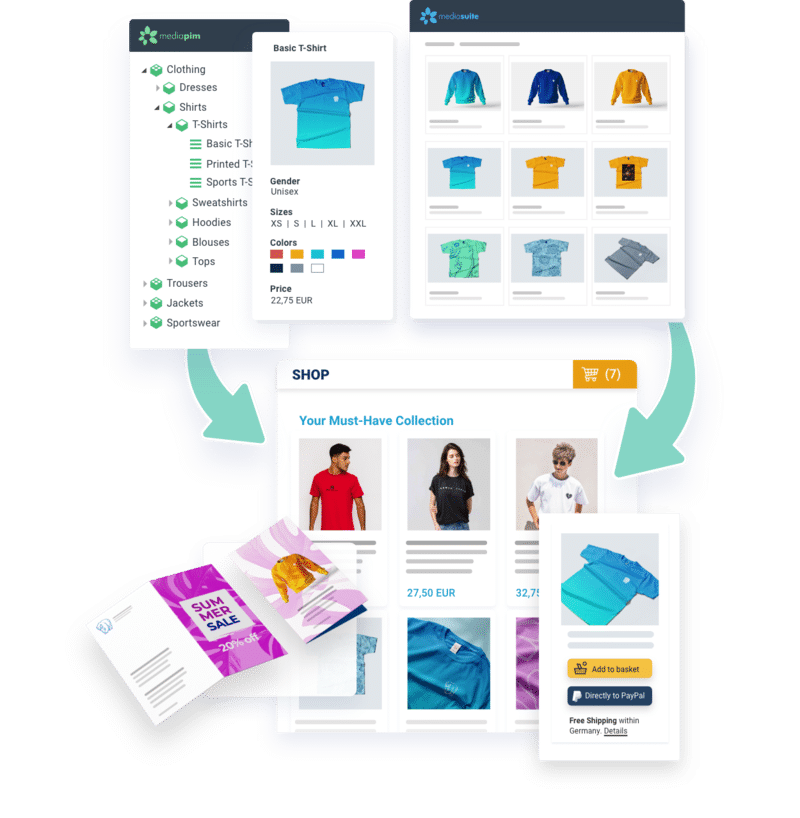 digital assets managed with mediasuite
articles managed with mediapim
Explore our PIM & DAM whitepapers here!
Join us in navigating through the buzzword jungle and learn twelve terms you should know in order to have an overview of the software market. Read the full ePaper here!
Find out more about what defines data quality, how you can optimize the quality of your product data and streamline all product communication processes at the same time in our Thought Leadership ePaper!
Learn how you can create instant product experiences and contribute to a reduced time-to-market of your product and brand messages in our ePaper.
Marketing without detours
One-stop Product Content Experience
mediacockpit covers your entire product content life cycle in one and the same system – from data onboarding to publication.
Perfect workflows throughout the entire value chain: fast, seamless, intelligent.

Full control over product content: plannable, controllable, secure.

Unbeatable quality assurance: standardized, certified, and free of errors.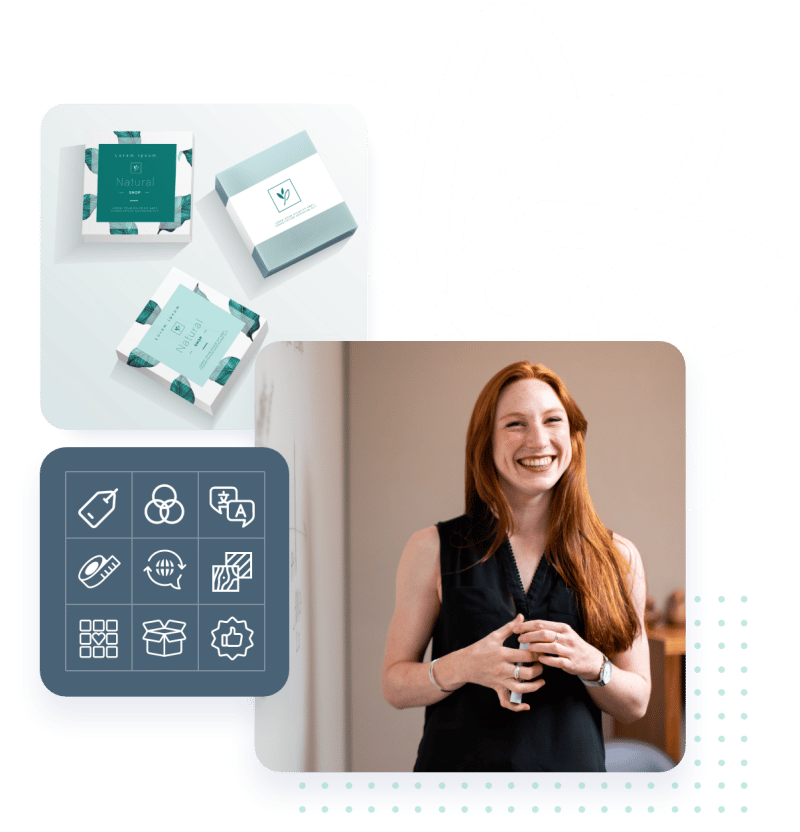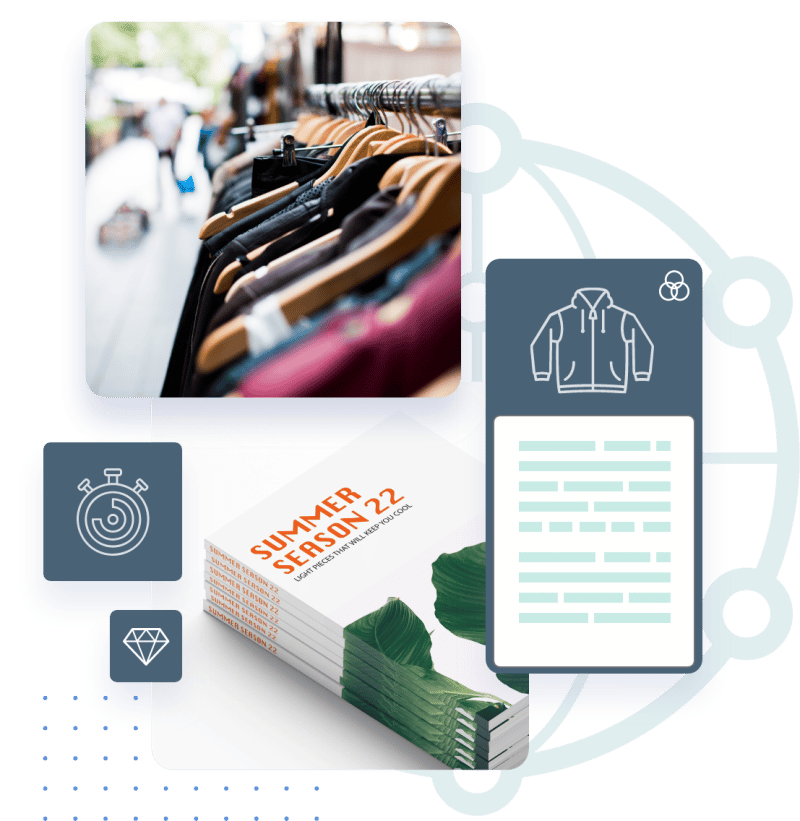 Product Information Management
mediacockpit is more than a central data storage for product-related data in the company. It is the single source of truth. Consistent, reliable, up-to-date and quality-assured information is generated and is available throughout the entire company at any time for all important processes.
Free up resources: Optimal support for sales & marketing

Secure the lead: faster time-to-market

Optimize processes: current, accurate, complete data through master data management
Digital Asset Management
Effective product content requires more than just product information: Digital content such as images or videos are essential for a unique product experience.
Best customer experience: building a strong customer relationship

Personalized product communication: accurately target your ads

Increase sales: through the roof with excellent data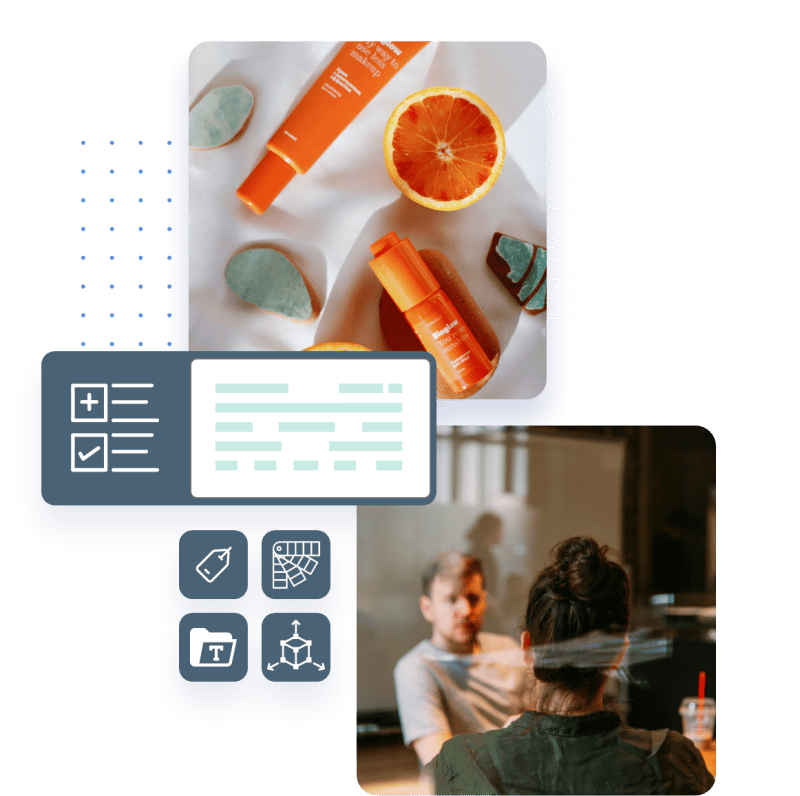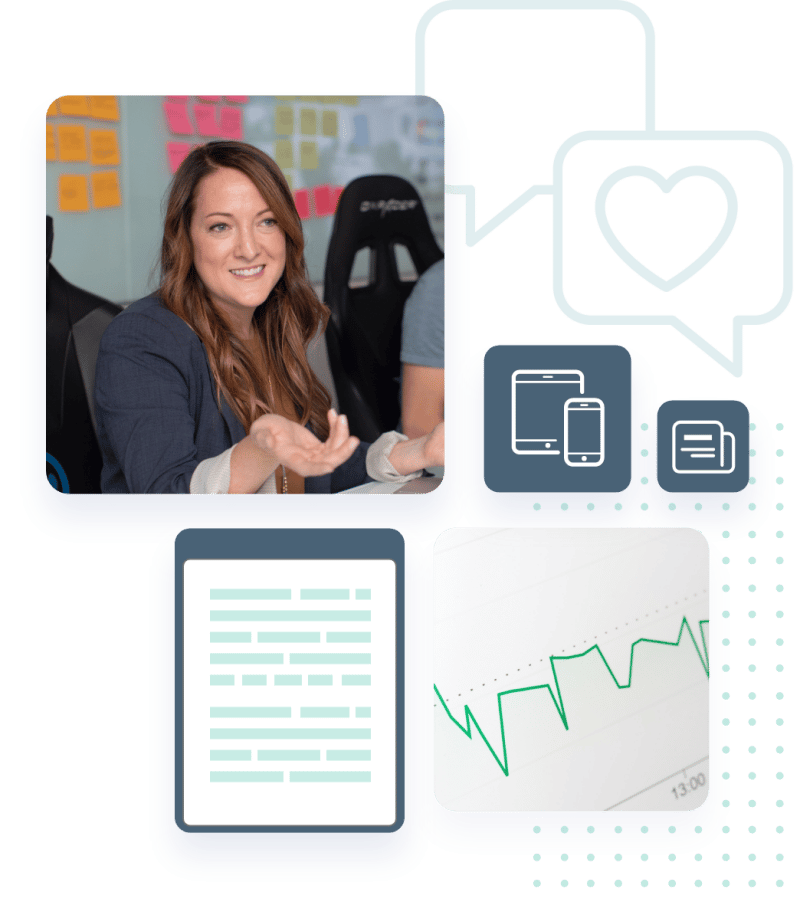 All Publishing Channels under Control
Channel Management
No matter which channel – print, web, social or mobile – mediapublisher helps you to develop, manage and organize distribution channels. Publication processes are perfectly supported, product content is distributed quickly and context-dependently to all channels.
Generate competitive advantages: Faster reaction and short time to market

Create a consistent brand: Recognition value on all channels

Optimize the customer journey: Quickly integrate new touchpoints
Companies that have chosen Bertsch Innovation in 2023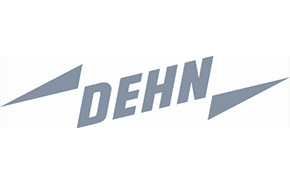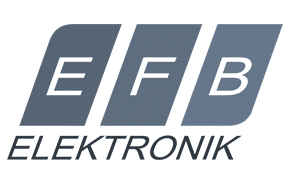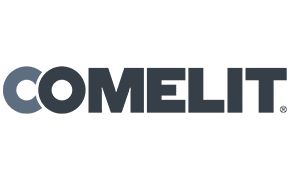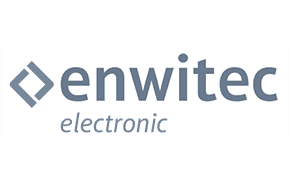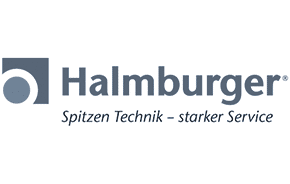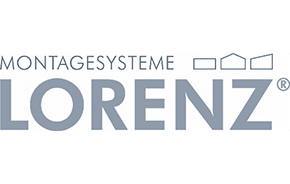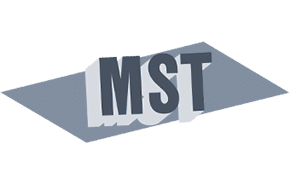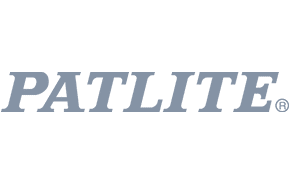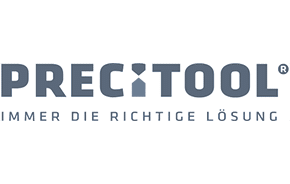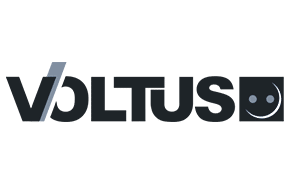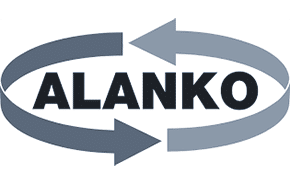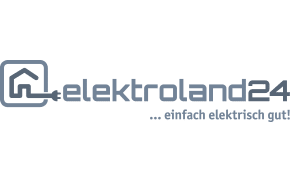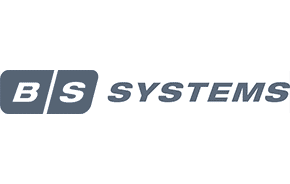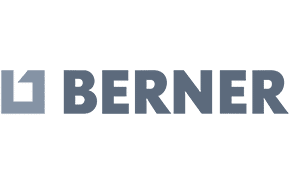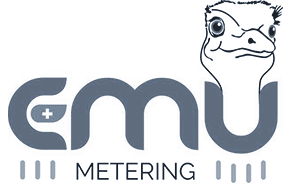 Stay up-to-date
Learn everything about Product Content Management in mediacockpit insights!
Find out here how your company can meet the growing customer expectations in online retailing with headless systems!
Learn how to define engaging product content workflows that boost efficiency and maximize creativity - with mediacockpit!
We believe in the value of collaboration and exchange. This applies both to our customer projects, from which we generate many valuable insights for our product development, and to our growing partner network, with an extensive range of which we support our customers in their digitization.