Product Content Management for your industry
mediacockpit for

Manufacturers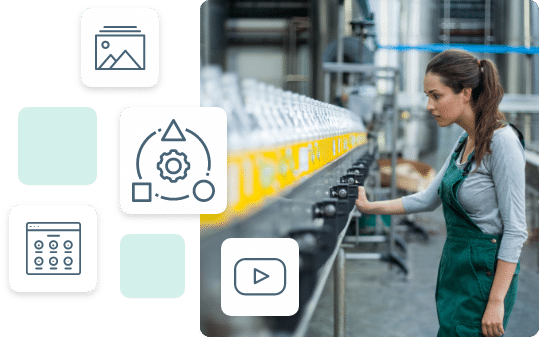 mediacockpit provides all your data recipients with optimal product content.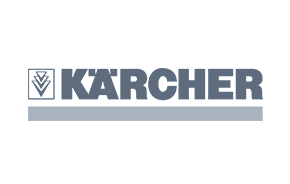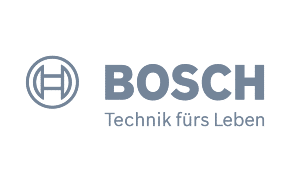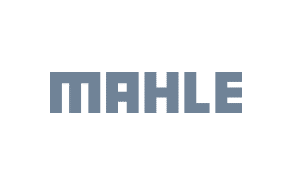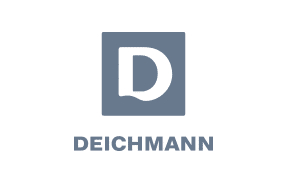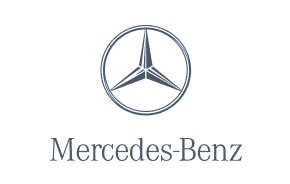 Benefits for manufacturers
Stay in control of your product communication
Product content that delivers
Good product content is so much more than a list of features. A winning product presentation requires a combination of different content types.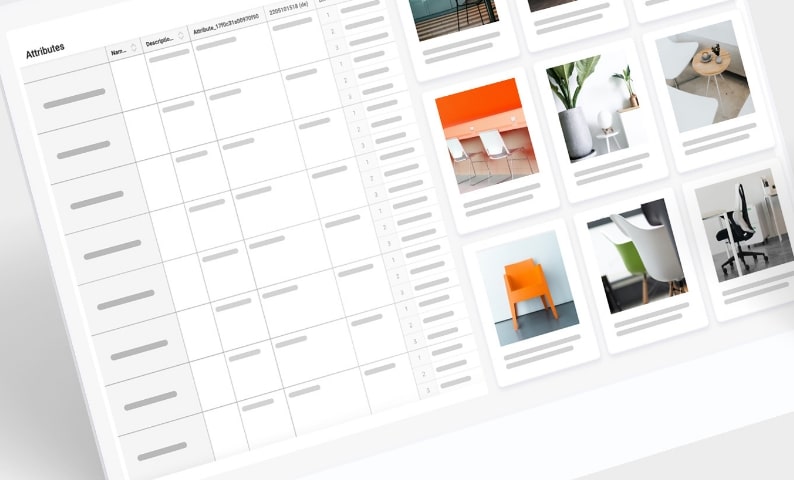 Like so often in life, the same is true in marketing: First impressions count! Only the combination of utilizing images, videos, editorial content and product information into valuable product content leads to real experiences and will ultimately drive sales.
Creating great product content requires one thing above all from manufacturers: sufficient internal resources to handle all the time-consuming workflows.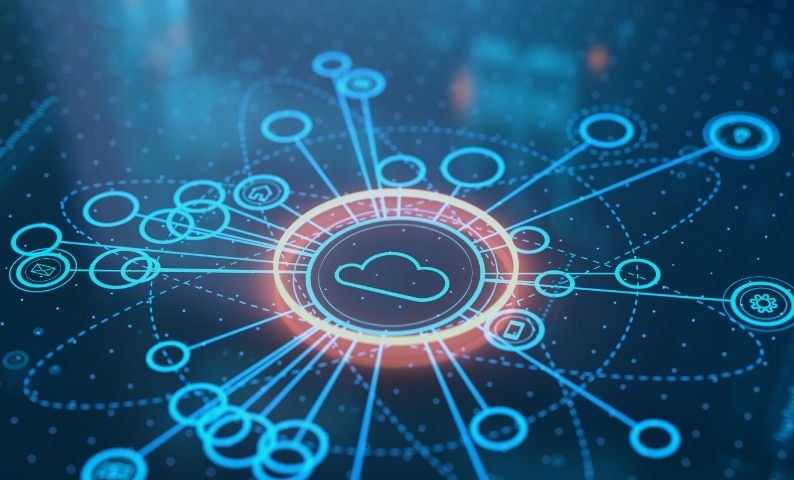 Real Product Content Management
Thanks to the close integration of PIM and DAM in mediacockpit, the processes involved in the creation, management and distribution of product content are already optimized by default.
Manufacturers also face a number of challenges in the publication of product content. Not only do they have to serve their own channels with it, they also have to provide their retailers with the required content in the desired quality.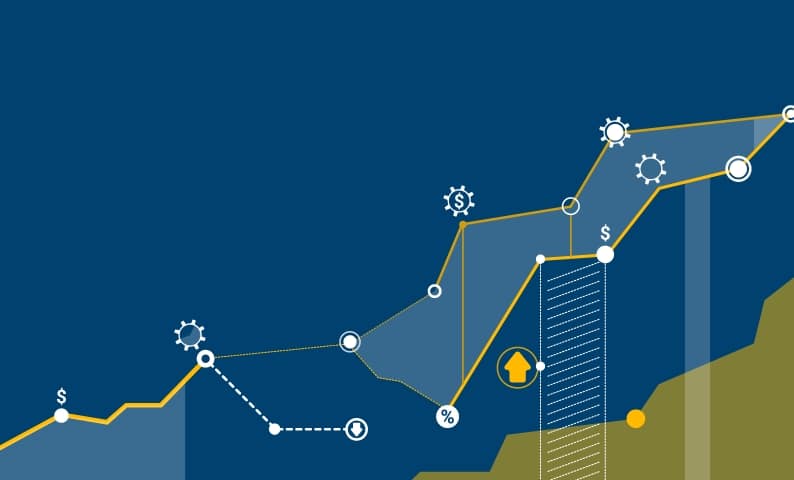 Product Content as a Service
Only those who have complete control over the distribution of their product content can control their communication. That's why mediacockpit's Product Content as a Service (PCaaS) offers manufacturers the opportunity to provide their retailers with perfectly prepared data in an uncomplicated way.
The specifics for manufacturing companies
Wide range of data recipients
In addition to direct sales via the online store, mobile app or print catalog, manufacturers usually also sell their products via a wide range of retailers and online marketplaces such as Amazon. In addition, there are global data pools for the exchange of information between industry and retail. Without channel management, it is impossible to effectively keep all these channels under control.
Content is not always content
It is not only important to serve all channels – the product content must also be prepared according to the specific requirements. Product images must be available in all relevant formats, sizes and layouts, and the editorial content must also be formulated with the respective target groups in mind.
With mediacockpit you have your processes and the exchange of your data under control, strengthen your brand communication and optimize your product content.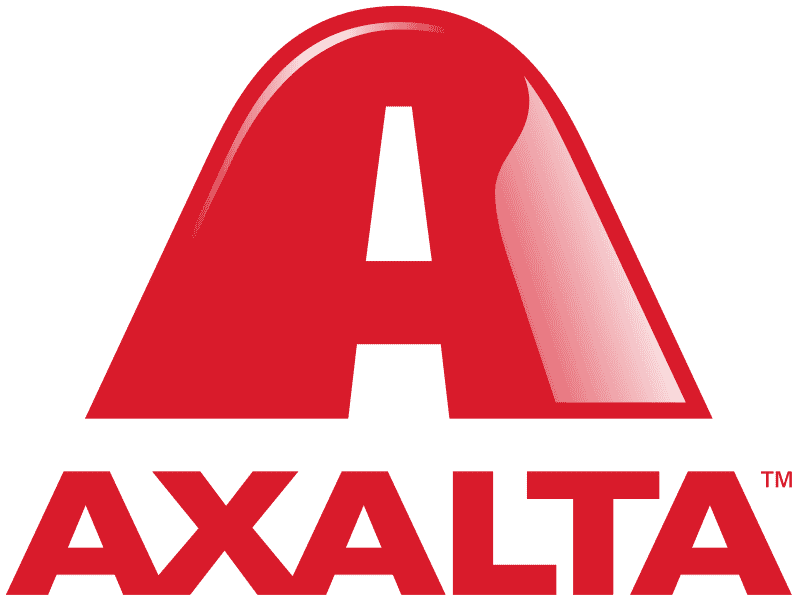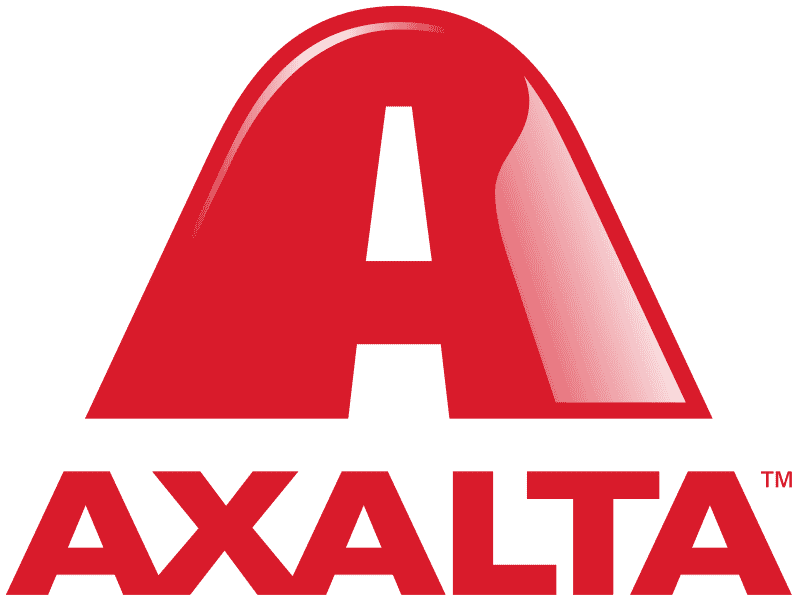 mediacockpit provides Axalta Coating Systems with all API interfaces for third-party systems and simplifies the preparation of product content for its marketing and sales channels.
We believe in the value of collaboration and exchange. This applies both to our customer projects, from which we generate many valuable insights for our product development, and to our growing partner network, with an extensive range of which we support our customers in their digitization.