What

is

Product

Experience Management (PXM)?
Even a first-class product does not sell itself. Its success depends on the decision of the buyers. The supplier's task is to do everything possible to draw the highest possible attention to this product.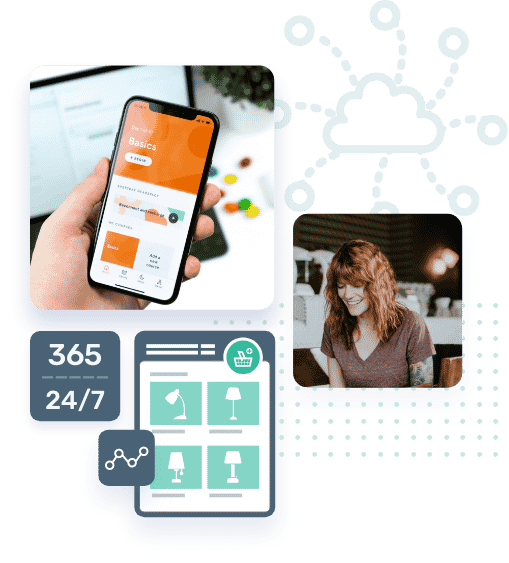 Product Experience Management explained
Consumer buying behavior is extremely complex and highly dynamic. Only 20 years ago, it was almost always the salesperson who informed the customer about the features of a product, and the more "comfortable" the atmosphere in the sales talk was for the prospective customer, the higher the sales success.
Conveying such an atmosphere via a digital medium succeeds through product experience management: a new qualitative approach to individual interaction with customers. Personalized content, offers, and services create a lively and targeted experience for customers, and an emotional connection to the product is created.
The technical prerequisites are elementary: Functionalities in different areas are required. Product data must be optimally prepared and stored in order to be prepared in the right context and for the right channel.
A large number of digital marketing channels are available today – whether e-mail, paid advertising, content marketing or social media. The goal is seamless, cross-channel communication that takes into account the customer's information, communication, and buying behavior, thus creating significant added value.
Customers are addressed at the touchpoints that are right for them. There, in addition to a cross-channel, consistent brand presence, the first impression is crucial! A first-class landing page influences the purchase decision in the right direction and delivers a positive customer experience. Key messages and content must be quick and easy to grasp, and design and content must be optimally coordinated.
In addition, psychological optimization is achieved by setting decision anchors (e.g., targeted price reductions), decision shorteners (e.g., limited time periods), and measures that generate trust in the product (e.g., testimonials from satisfied customers) and satisfy the customer's need for security (factual reasons that speak for the product).
Product Experience Management needs the right software platform to successfully support the various necessary processes and workflows: mediacockpit – combines PIM and DAM in a single platform.
A PIM system is the non plus ultra for the optimal management, organization and output of product data. Combined with a DAM (Digital Asset Management system) as a central storage medium for digital files such as text documents, photos and videos. In this way, product information and creative content are combined to form product content, and the prerequisite for targeted, efficient PXM is created.
Product

Content Management

is the basis for a winning product experience. The combination of PIM and DAM brings together everything customers need to understand a product promise. 
Product Content as a Service
ensures that your product content is immediately usable and can be published in real time to all important channels via intelligent channel management.
You only have a few moments to be convincing. 
The digital world is overflowing with stimuli – standing out with your own products is becoming increasingly difficult. That's why your product messages have to grab the attention of your target audience instantly. 
What

data

is

PXM

made

of

?
The goal of product information systems is to provide a reliable 360 view of product information. This includes information such as:








What

data

does

not

belong

to

PXM?
There is also a range of information that is classically managed, maintained and provided by other systems and that is linked to the corresponding product information via appropriate integrations:


Warehouse management data




Product Experience Management makes an impact
The days are over when product information management and digital asset management could be viewed singularly. Today, it is all about creating customer experiences and integrating them into a digital ecosystem of different channels. For this, PIM and DAM must interact perfectly and be managed with Product Content as a Service.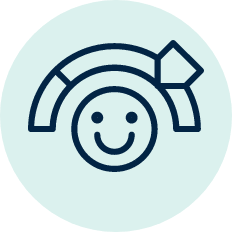 Happy Clients
With PXM, you create product experiences that address the needs of your customers. This makes your audience feel understood and increases customer satisfaction.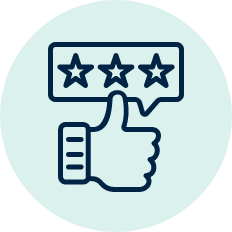 Unique product experiences
Product information alone can't sell. Emotions are today's most important purchasing guides – use the power of images, videos and other media content to create real product experiences.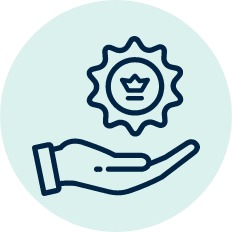 High quality product data
The foundation of any product communication is information of perfect quality. This is the only way to ensure that your messages are consistent and reliable across all channels.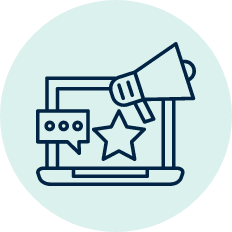 Consistent communication across all channels
Ensure 100% consistent communication and strengthen your brand identity. Different messages on different channels confuse your customers and damage your brand in the long run.e
Who benefits from product experience management?
The interplay of PIM, DAM and Product Content as a Service offers many advantages both for the various business units and for external parties such as customers, partners and agencies.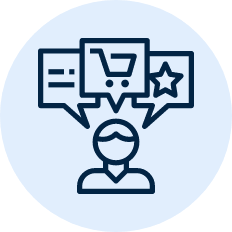 Customers
The most important thing for product communication is a clear message. Customers don't have much time to learn about products – they want to understand in seconds what promise the product makes to them. PXM intelligently combines visual and informational aspects to create a unique product experience.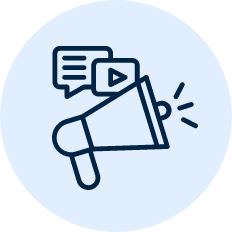 Marketing
PXM gives marketing a whole range of options for effectively packaging and delivering product messages. At last, communication managers can draw on the full range of options and create context-dependent product experiences.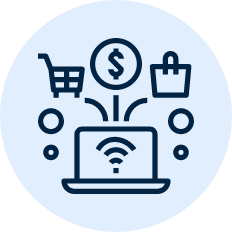 E-Commerce
Keeping an eye on all channels, recognizing emerging trends at an early stage and transferring them to your own product communication to continuously optimize your product content: PXM helps e-commerce to meet the growing challenges in the digital commerce world.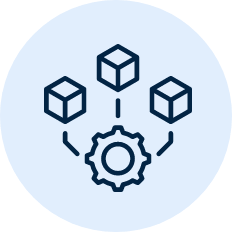 Product Management
Product management not only has the task of ensuring complete and reliable product information, but must also ensure that the product market fit is continuously monitored and ensured. This means that the product content is also continuously optimized and updated accordingly in the touchpoints.
mediacockpit – One platform for PIM, PXM and DAM
Establish your own Product Experience Management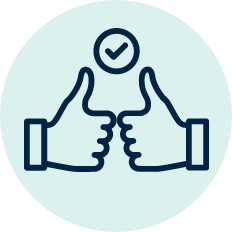 Perfect product data
Reliable product information is the basis for any communication. The quality of the data plays an essential role and must therefore be ensured from the very beginning. mediacockpit guarantees quality-assured information during data onboarding and therefore sets the stage for effective PXM.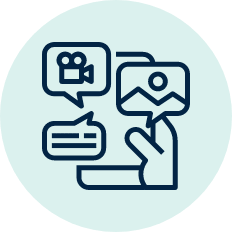 Creative Content
Product experiences always include media content such as images and videos. That's why in mediacockpit the DAM is directly linked to the PIM and assigns the correct data and digital assets to each product.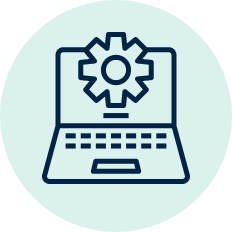 Product Content as a Service
To ensure that the finished product content can be distributed, intelligent channel management is needed that delivers the specific content to the right channels with absolute precision. This includes not only print catalogs and price lists, but also digital channels such as online marketplaces, web stores, apps, and social media.