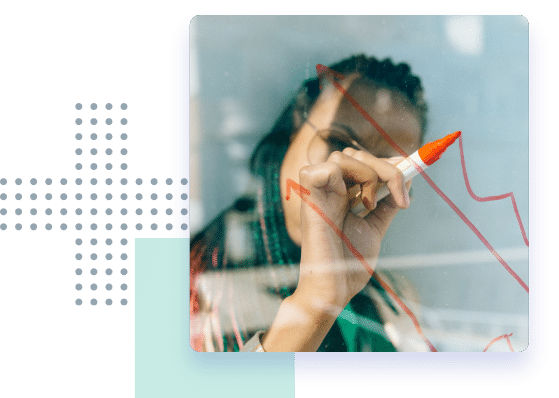 The product content life cylcle doesn't stop at publishing your product content: It is important to check and control if and how your product message is accepted and perceived by the target audience.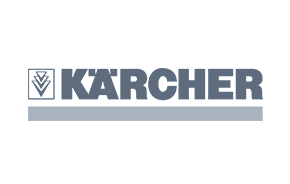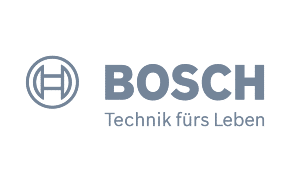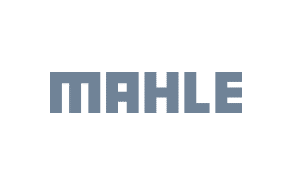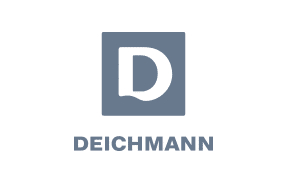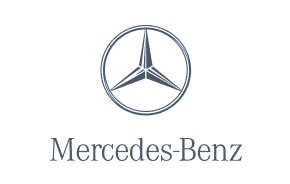 Product Content Life Cycle
Product Content Adaption
Many companies assume that providing information is the sole purpose of marketing efforts.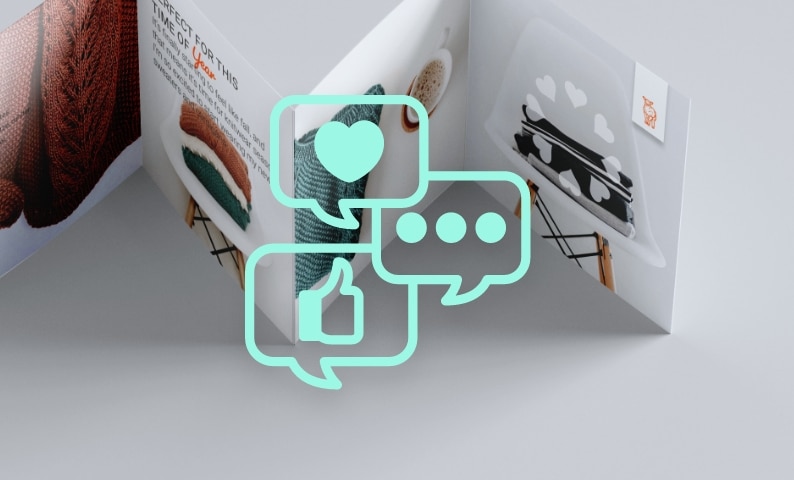 Product content should not only inform – it should convince and, at best, even inspire. This can only be achieved with a combination of editorially prepared and visually attractive content. mediacockpit makes it easy for marketing teams to bring together and refine the corresponding content elements.
Changes to product content are often time-consuming and tedious. At the same time, they are often time-critical, as they directly influence the conversion rate.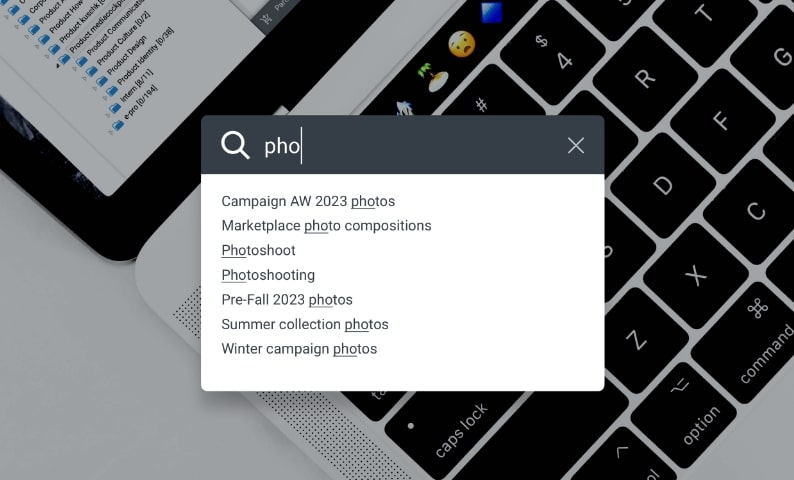 There are numerous processes around the optimization of product content that can be automated by appropriate AI tools. These include image processing steps such as retouching, keywording of product content, or even the translation of editorial texts.
Marketers often don't know what product content already exists and how it has performed. This makes it almost impossible to optimize communication measures in the long term.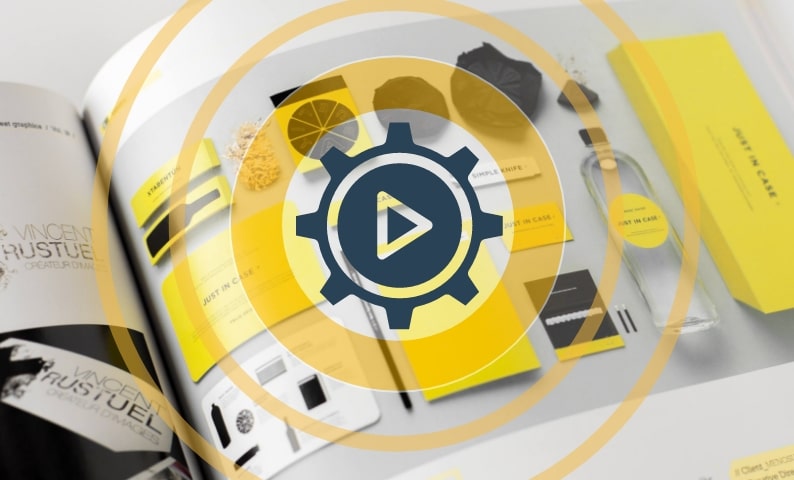 mediacockpit eliminates the accidental re-creation of product content, since all parties involved are always aware of what content is already available. This saves valuable time that can be used to optimize existing product content.
Quality is not necessarily the same for everyone – each company has its own requirements for product content and must match these with the needs of its partners and distribution channels.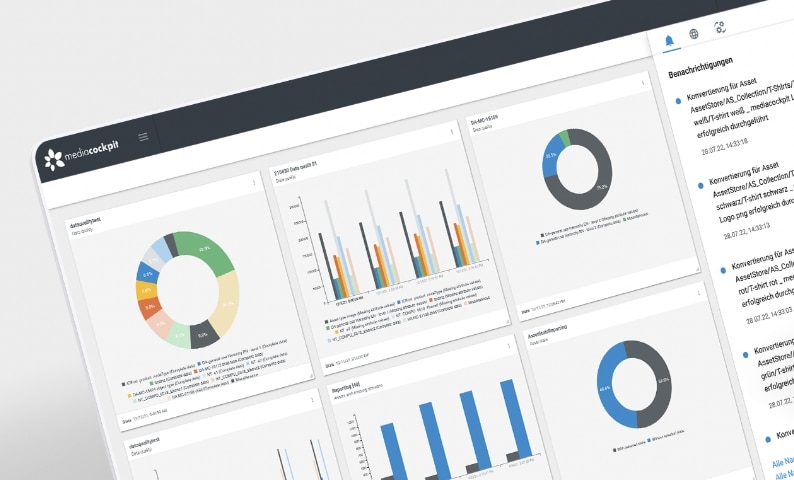 In mediacockpit, you can define the quality rules yourself with the Data Quality Score and the Completeness Score. Notifications ensure that inconsistencies or missing values can be quickly detected and eliminated.
No conversion without conversation
Listen
Publishing product content is not the end of the product content life cycle. Now marketing teams need to listen closely and learn how the audience has received the product message and how they are responding to it.
Answer
If the audience's reaction deviates from the buyer journey objectives, adjustments must be made: Marketing teams have to adapt or expand the product content according to the findings.
With mediacockpit, you have your entire product content life cycle reliably under control.






The professional, proactive and pragmatic approach, the permanent availability and the short response and processing times, and especially the comprehensive expertise as a software manufacturer combined with additional services – implementation and support – still convince me today that we made the right decision with Bertsch Innovation.
Marc Dawert
PIM Program Manager, Axalta Coating System


More efficient, more creative, more reliable – read here how mediacockpit optimizes the creation of your product content
Searching is a thing of the past – with mediacockpit you have all product content elements immediately at hand
More than just structure – take your data exchange to the next level with the most common classification standards
We believe in the value of collaboration and exchange. This applies both to our customer projects, from which we generate many valuable insights for our product development, and to our growing partner network, with an extensive range of which we support our customers in their digitization.