Product Content Management for your industry
mediacockpit for

Retailers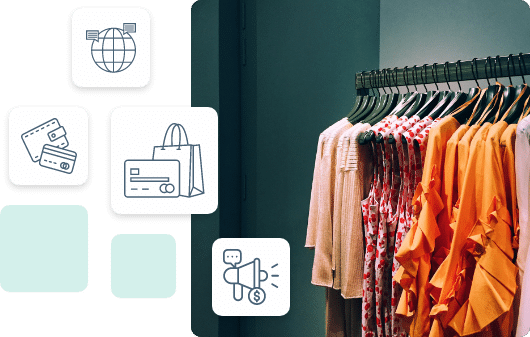 With mediacockpit, you can make a lasting impact in digital commerce and secure your competitive lead through perfect communication!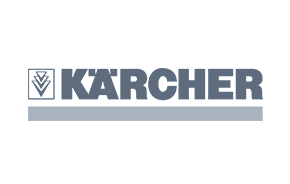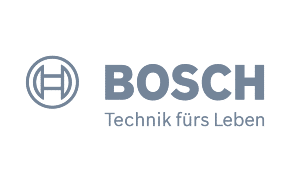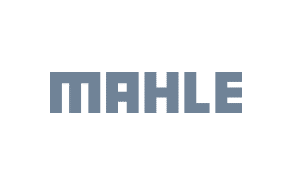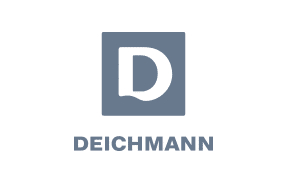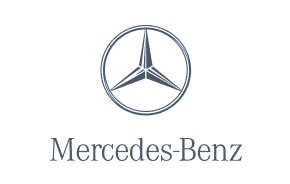 This is Customer Experience
Global competition is becoming fiercer, product offerings increasingly differentiated: brands are finding it increasingly difficult to retain their relevance among consumers.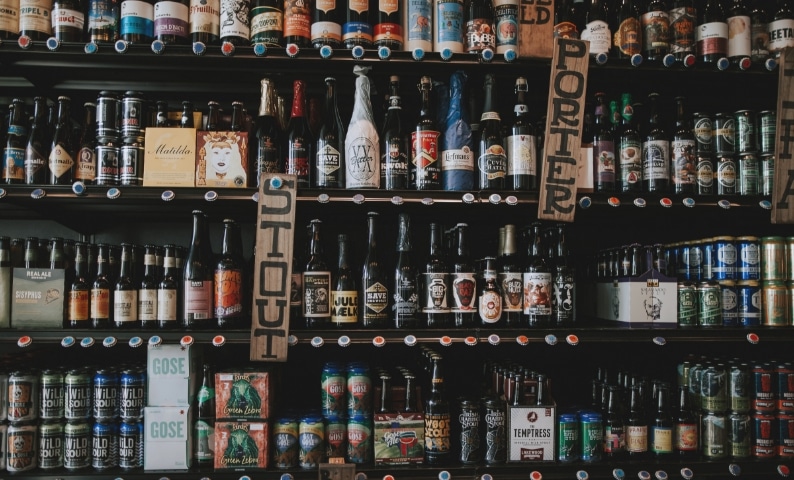 Technology for Love Brands
With PIM and DAM in one and the same system, you have full control over your product content and can communicate in a flexible, targeted and consistent way – across all channels!
Returns of online purchases are not only an ecological problem. Retailers incur enormous costs as a result, which they bear themselves in most cases.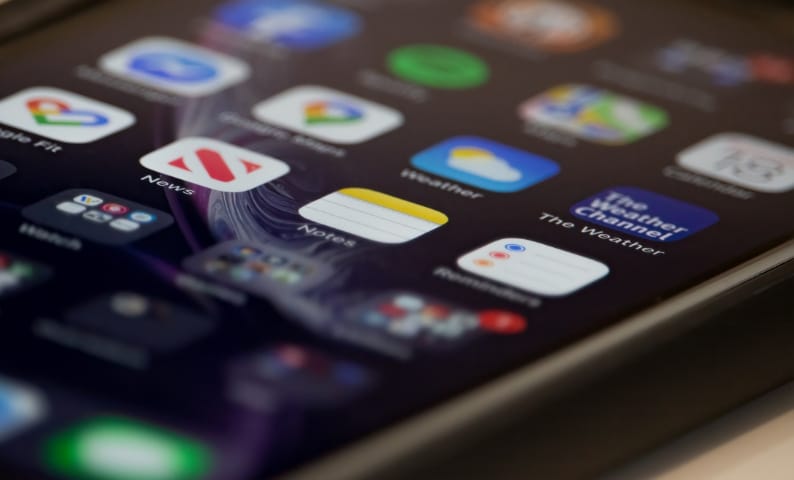 The solution: better data quality
The main reason for returns is insufficient information, which gives consumers too much room for interpretation as to how products should be purchased. The more comprehensive and complete the product content, the clearer their expectations will be. mediacockpit provides the perfect basis for clear and quality-assured product content and thus helps you to improve your returns management.
Online stores, marketplaces, apps, social commerce: It is becoming increasingly difficult to keep track of all the relevant channels.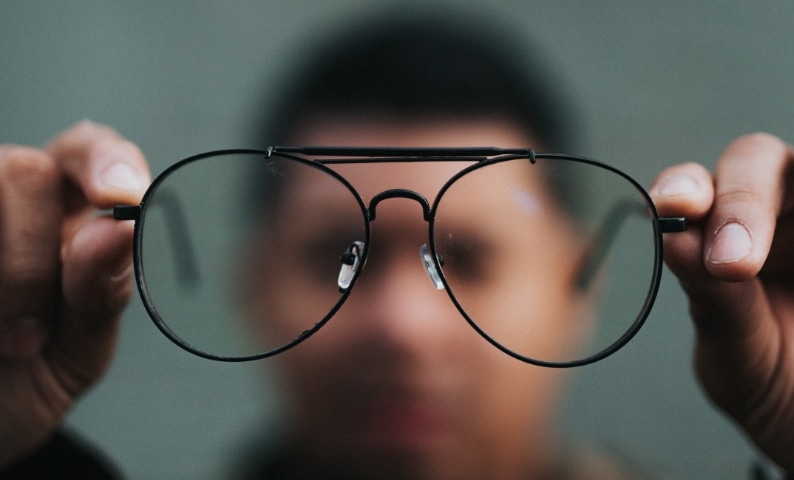 Streamlined Channel Management
mediacockpit makes any complexity on the publishing side manageable. This allows you to play out your optimized product content flexibly, context-dependently and in a way that is appropriate for each target group.
In retail, time is a critical factor: the competitive edge is quickly lost if trends are picked up too late.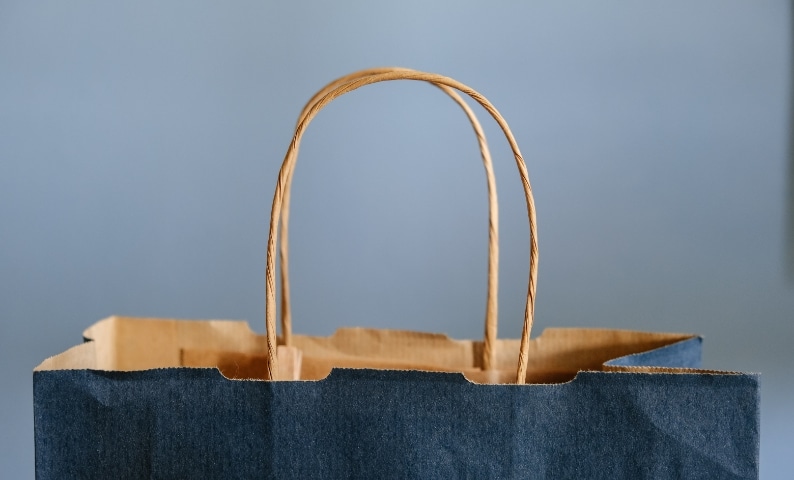 Enhanced product marketing
Launch and manage new campaigns effectively with mediacockpit, ensuring fast delivery of product content to all channels, catalogs and price lists.
Personalization
Today's consumers expect an individualized approach that takes the context of their information consumption into account. This in turn means that product information must be available in multiple variants, distributed, and published flexibly. 
Time critical communication
The retail sector is characterized by fast-moving trends and a high degree of dynamic – causing a high degree of volatility in the product range. In order to survive in competition, companies must be able to adapt their communication measures accordingly.
With mediacockpit you have your processes and the exchange of your data under control, strengthen your brand communication and optimize your product content.






SNA Europe uses mediacockpit for their omni-channel marketing implementation and creates print catalogs for retailers.
We believe in the value of collaboration and exchange. This applies both to our customer projects, from which we generate many valuable insights for our product development, and to our growing partner network, with an extensive range of which we support our customers in their digitization.