Product Content Management for your industry
Automotive Aftermarket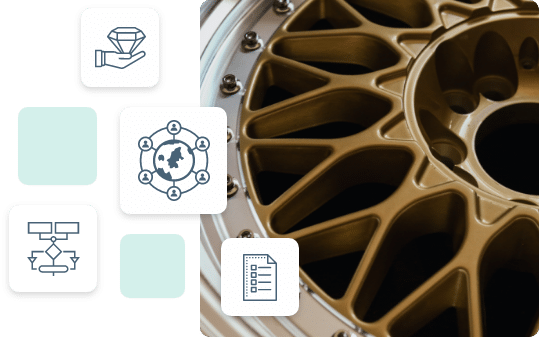 AutomotivePIM ensures that all product content from manufacturers is delivered reliably and quality-assured to all data recipients, guaranteeing that the right parts are found, ordered and delivered for every vehicle.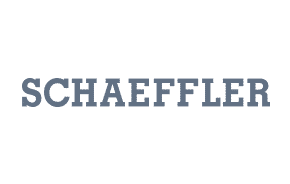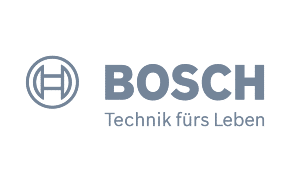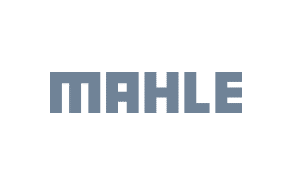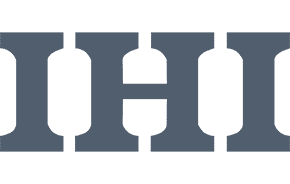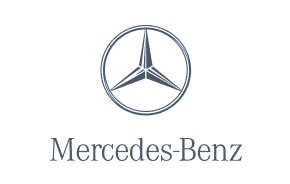 Key benefits for the automotive aftermarket
Simply complex: Keep track of vehicles, brands and spare parts
Optimize inefficient processes
Especially for companies in the automotive sector, the efficiency of operational processes is business-critical. The key is the ability to organize essential data.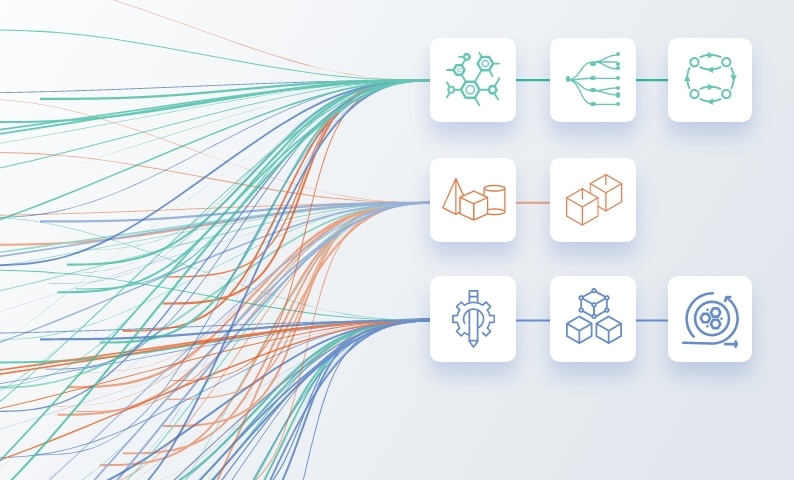 Intelligent product content structure
The more complex the business processes, the more important it is to develop a smart data model that can map all scenarios – both upstream and downstream.
Better support for marketing and sales
Price lists and catalogs are still important pillars of product communication for the automotive aftermarket – but their creation is often very time-consuming and complex.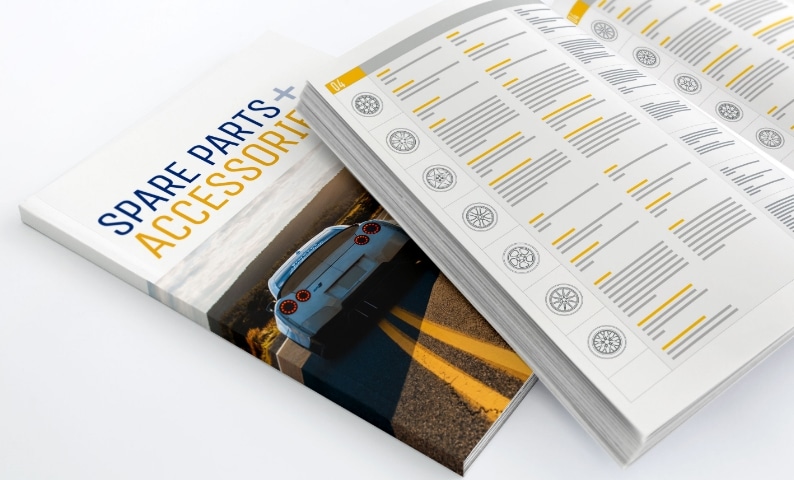 Effective print processes
AutomotivePIM offers seamless integrations with common publishing systems so that print processes can be organized and controlled effectively and quickly.
Identify interrelationships
Not only is the variety of products in the automotive aftermarket complex – the relationships between vehicles, spare parts and brands also need to be mapped accurately.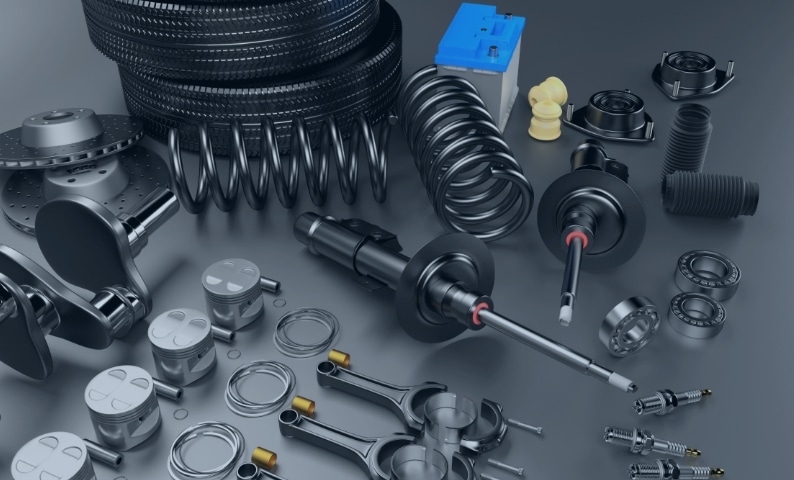 Connected Product Content
AutomotivePIM brings together what belongs together and enables dealers and workshops to find suitable parts quickly and effectively and assign them to the right vehicles.
Facts & Figures
on our AutomotivePIM solution
Product data standards
The exchange of product data in the automotive aftermarket is simplified by industry-specific standards such as TecDoc or AUTOCARE. AutomotivePIM automatically includes these data standards and supports companies in finding, comparing and assigning products to the right vehicle quickly and transparently.
Industry and trade
The challenge in the automotive aftermarket is that not only the products themselves and the possible combinations with vehicles and brands are very complex. The distribution channels of product content between dealers, manufacturers, and workshops are also becoming increasingly branched out and must therefore be effectively controlled and continuously optimized.
With AutomotivePIM you have your processes and the exchange of your data under control, strengthen your brand communication and optimize your product content.






We believe in the value of collaboration and exchange. This applies both to our customer projects, from which we generate many valuable insights for our product development, and to our growing partner network, with an extensive range of which we support our customers in their digitization.