Industry-specific standards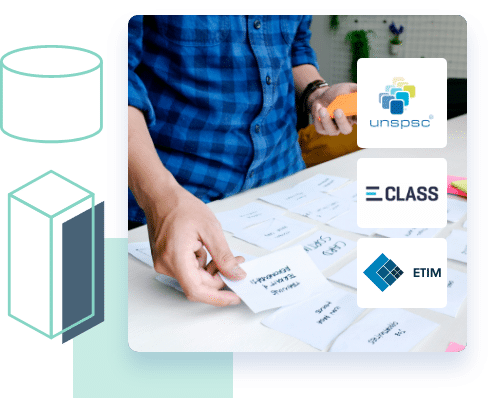 Depending on the industry, product data classifications are an important part of data structuring. mediacockpit supports many classifications in various industries.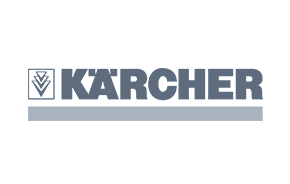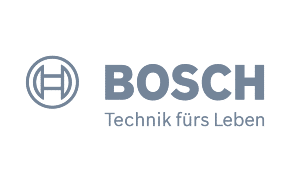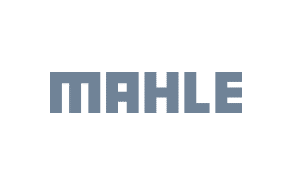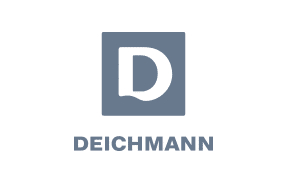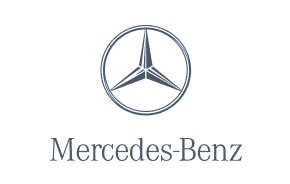 Product Content Life Cycle
Optimized data exchange
Whether healthcare, the electrical industry or even the automotive aftermarket – the classification of product data is important for many industries and adds further complexity in handling product content.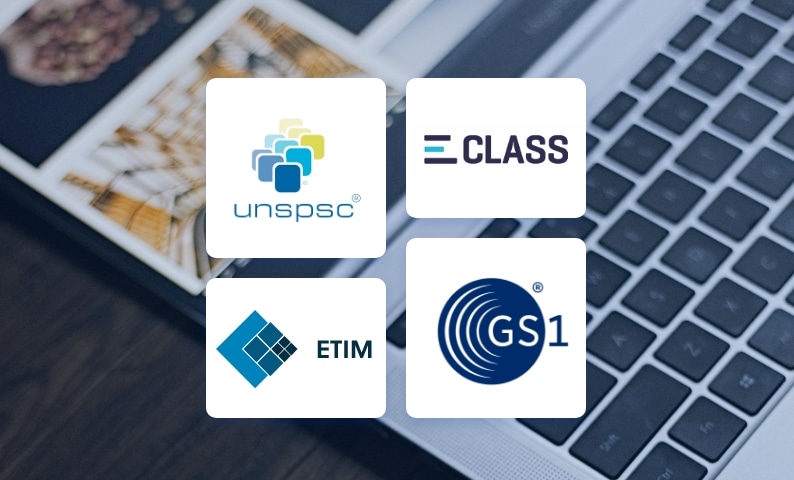 mediacockpit is an adaptive product content management solution that perfectly maps the requirements of a wide variety of industries. This includes native support for all common classification standards such as ETIM, ECLASS, UNSPSC or GPC. Or even TecDoc or AutoCare for the Automotive Aftermarket.
In addition to a smooth supply chain, product data must also be exchanged efficiently between suppliers, manufacturers, and retailers.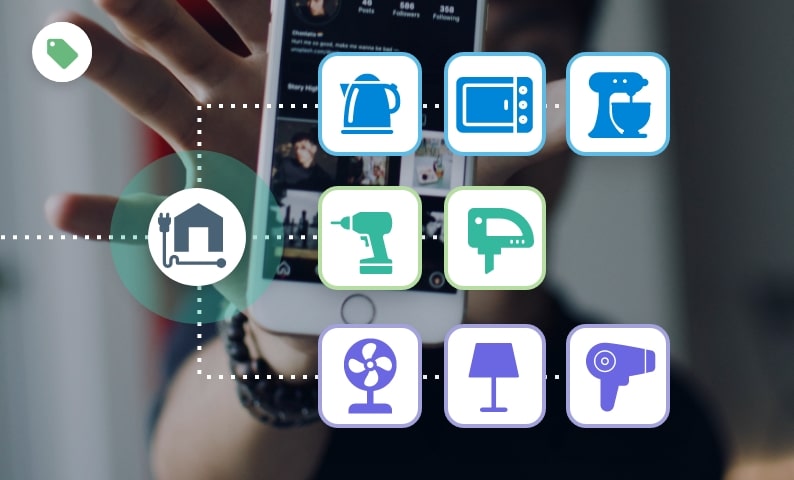 One and the same language
A data model adapted to the respective industry helps companies in the exchange of product data – bilaterally or via global data pools.
Standardized identification system
Particularly for retail companies in sectors with strong product ranges, such as medical technology or the electrical industry, the classification of products is an important means of creating categories and thus also meaningful product structures.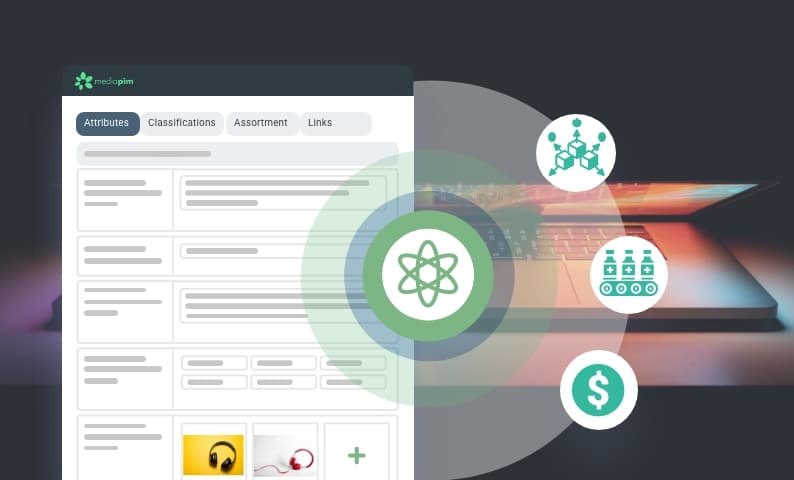 Classification structures span an identification framework that makes it easier to find and compare products. Plus: We've seen that the better your product quality, the higher the products rank, ultimately increasing our clients conversions on various online marketplaces.
Orientation through Classification
Automated keywording
Product classifications provide the best foundation for tagging products with corresponding product information such as synonyms and additional specifications. This enables potential customers to find relevant products faster and more clearly, without ordering the wrong items.
More transparency on all sides
Other businesses can also use classification structures themselves – whether they are distributors, manufacturers or suppliers – to perform certain analyses (such as for procurement, expenditure or spare parts management) on a product-by-product basis.
With mediacockpit, you have your entire product content life cycle reliably under control.






The professional, proactive and pragmatic approach, the permanent availability and the short response and processing times, and especially the comprehensive expertise as a software manufacturer combined with additional services – implementation and support – still convince me today that we made the right decision with Bertsch Innovation.
Marc Dawert
PIM Program Manager, Axalta Coating System


More efficient, more creative, more reliable – read here how mediacockpit optimizes the creation of your product content
Searching is a thing of the past – with mediacockpit you have all product content elements immediately at hand
Stay up to date – with mediacockpit you can continuously optimize your product content and inspire your audience
We believe in the value of collaboration and exchange. This applies both to our customer projects, from which we generate many valuable insights for our product development, and to our growing partner network, with an extensive range of which we support our customers in their digitization.