For all of your touchpoints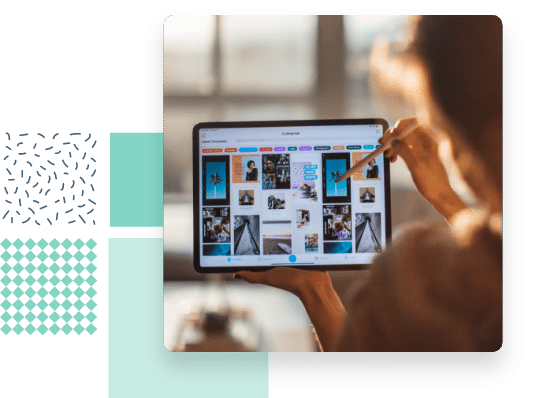 In most industries, a fast time-to-market is crucial for success today. With mediacockpit, you communicate in real time – across all channels.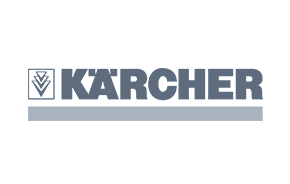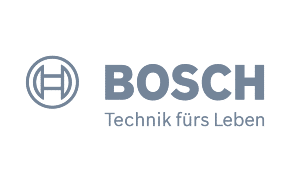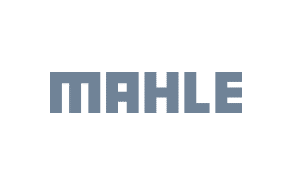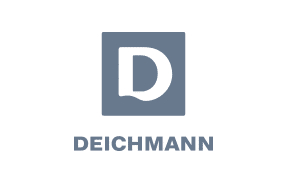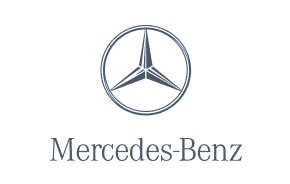 Product Content Life Cycle
Dynamic Channel Management
Manually filling print catalogs and price lists with up-to-date product information is time-consuming and error-prone.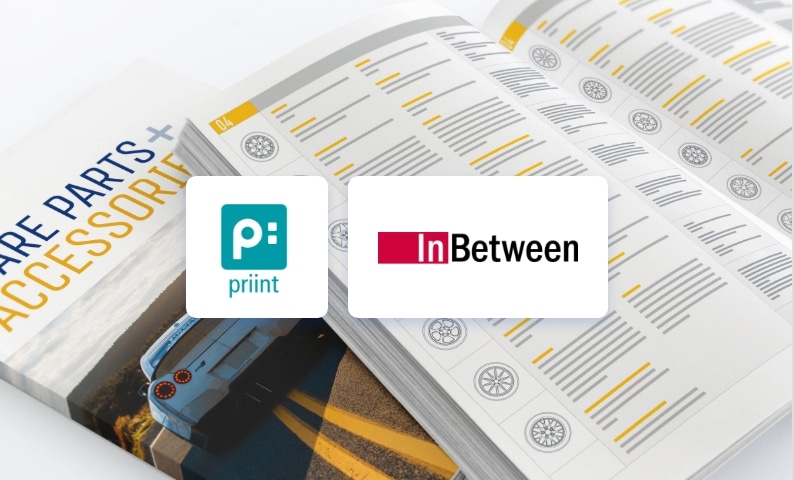 Integrated Print- & Database Publishing
Thanks to the connection to the most common publishing systems, the output of product data and digital content in print documents no longer represents a major effort.
One System – all Channels
Next to print, there are now a whole range of other channels that need to be supplied with product content – and the number is growing steadily.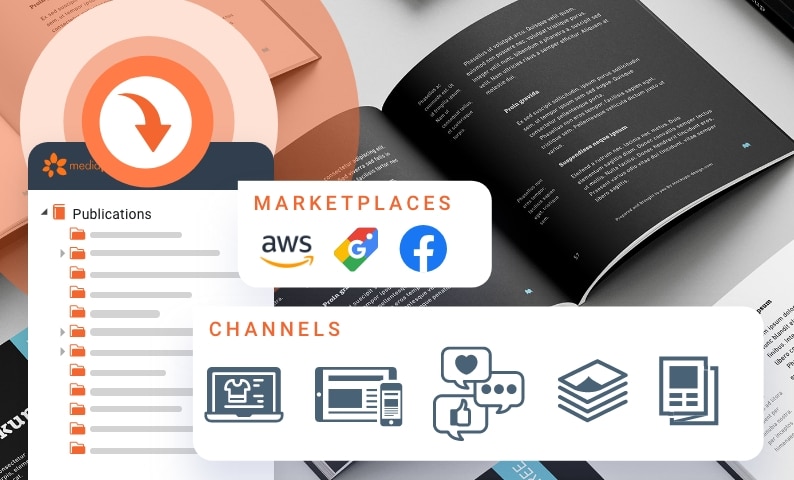 Flexible channel environment
The dynamics in digital commerce require flexible channel management that enables adaptive handling of new touchpoints. That's why mediacockpit supports you with integrated channel management to effectively diversify and control your communication.
Your brand always in the spotlight
Given the increasing complexity in the output channels themselves, it is a particular challenge to communicate contextually and consistently at the same time.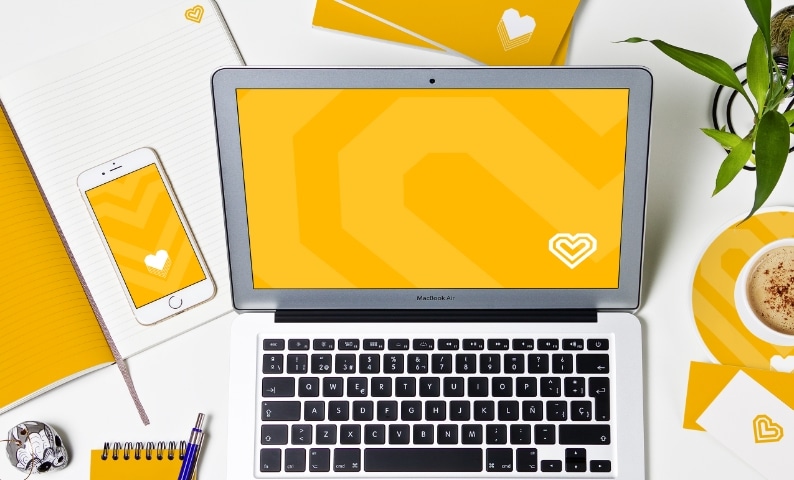 Product Content out of one hand
Regardless of which channel is used for publishing, the message must always be packaged in a CI-compliant manner and thus contribute to brand communication. Thanks to the close integration of PIM and DAM in mediacockpit, marketing teams always have access to up-to-date, complete and correct product content.
Along the supply chain, manufacturers, suppliers and retailers need to exchange their product content with each other, which often requires exporting to different format types.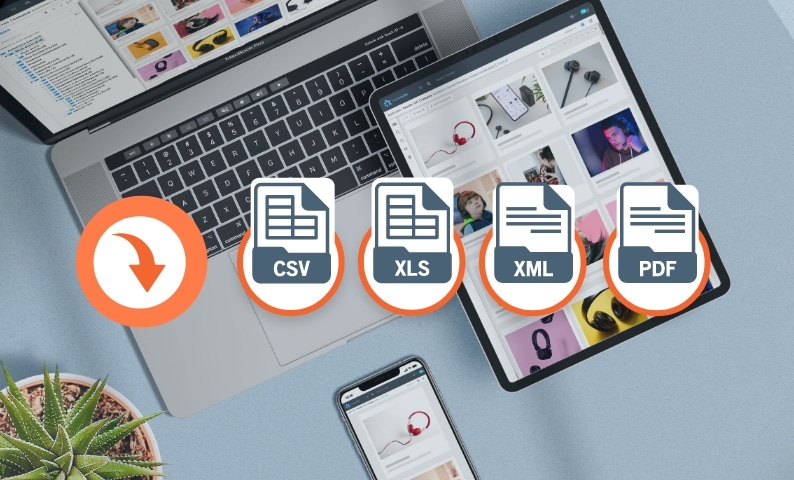 With mediacockpit, you can of course export to all common format types – whether XML, CSV or PDF. This allows you to remain flexible when exchanging data and increase the satisfaction of your partners.
Communicate successfully –
simultaneous and wherever you want
Context specific
Product content must always be prepared in such a way that it meets the specific requirements of the channel used. This includes not only mandatory rules such as suitable image formats, but also the specific tonality and best practices. This is the only way to utilize the individual touchpoints effectively and address the audience in a purposeful manner.
Consistent
While product content must be individual in its channel-specific characteristics, it must also be consistent, i.e. conform to the company's own CI rules and communication guidelines. mediacockpit makes it easy for marketing teams to perfectly combine these two requirements.
With mediacockpit, you have your entire product content life cycle reliably under control.






The professional, proactive and pragmatic approach, the permanent availability and the short response and processing times, and especially the comprehensive expertise as a software manufacturer combined with additional services – implementation and support – still convince me today that we made the right decision with Bertsch Innovation.
Marc Dawert
PIM Program Manager, Axalta Coating System


More efficient, more creative, more reliable – read here how mediacockpit optimizes the creation of your product content
Searching is a thing of the past – with mediacockpit you have all product content elements immediately at hand
More than just structure – take your data exchange to the next level with the most common classification standards
Stay up to date – with mediacockpit you can continuously optimize your product content and inspire your audience
We believe in the value of collaboration and exchange. This applies both to our customer projects, from which we generate many valuable insights for our product development, and to our growing partner network, with an extensive range of which we support our customers in their digitization.