Product Content Management for your industry
mediacockpit for

Consumer Goods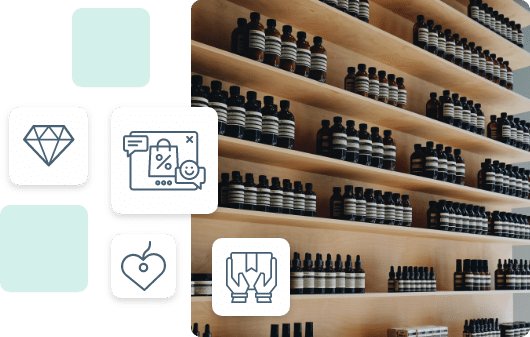 Perfect product staging with an absolutely transparent supply chain – mediacockpit has everything you need for successful product communication.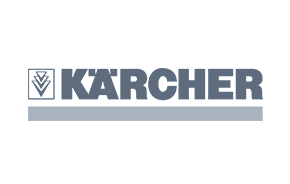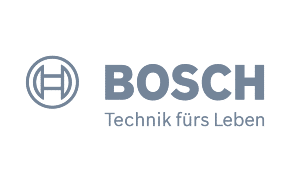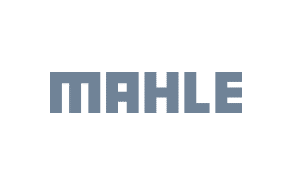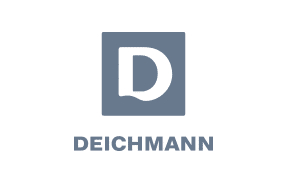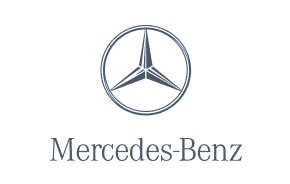 Advantages for marketing your consumer goods
Create brand experiences that inspire!
Strengthen your brands identity
The biggest challenge with consumer goods such as food or healthcare products is that they are easily interchangeable. If you don't want to differentiate on price alone, you have to establish your brand.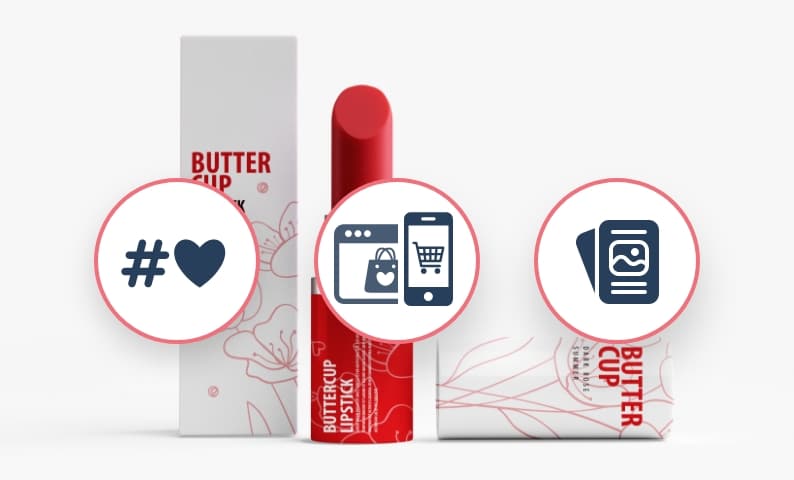 Foundation for strategic product communication
With the close integration of PIM and DAM, you have full control over your product content and can communicate flexibly, accurately and consistently – across all channels!
Intense competition in the consumer sector means great additional pressure for companies to successfully market and ultimately sell their products.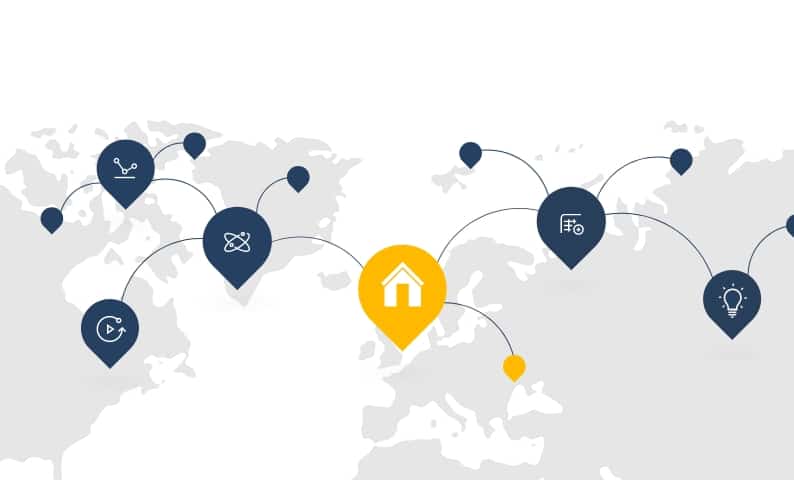 In the end, the decision comes down to the power of persuasion
Only those who are fully engaged by a product message will become buyers. This makes the product detail page, as the final jump to the shopping cart, one of the most important elements in product communication. With mediacockpit you ensure the success of your product pages.
Modern consumers want to know exactly where the products they consume come from. Mapping the entire supply chain requires complete product data.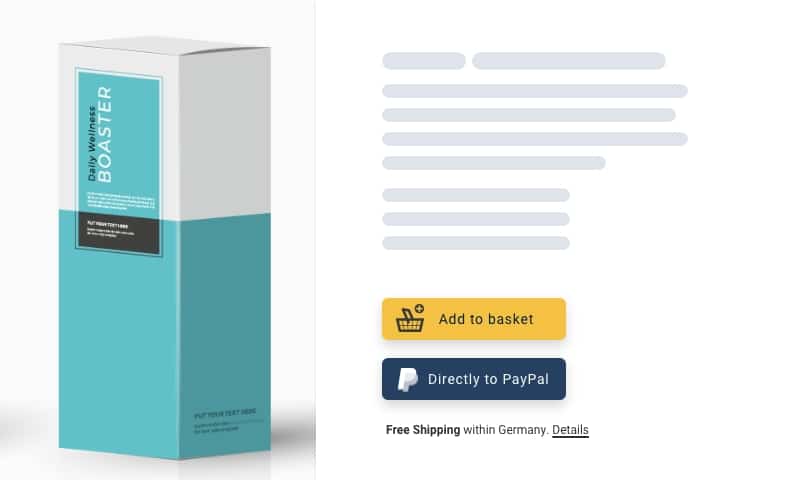 Delivering the best data quality
Only a transparent database that combines supplier data, product information and digital content can meet the expectations of consumers today. With its excellent PIM component, mediacockpit offers you the optimal basis for achieving these objectives.
Especially in the consumer goods sector, companies can't be picky when it comes to communication channels: they have to be anywhere consumers are active.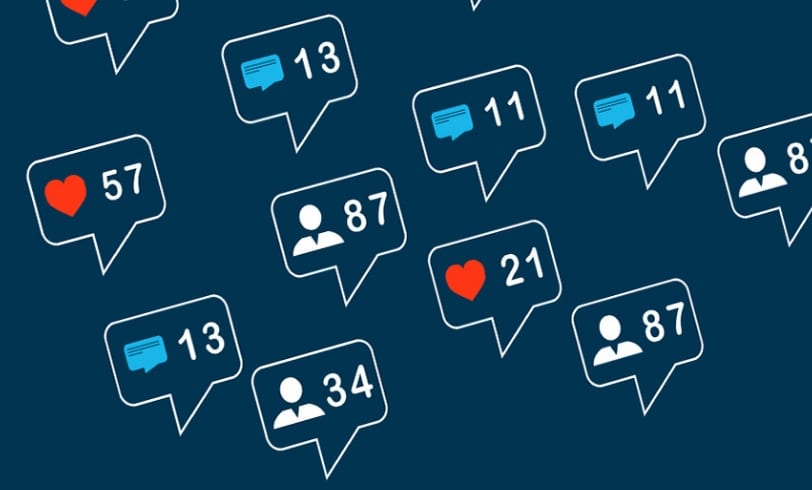 Content syndication with ease
In many cases, consumers inform themselves via several different channels before they make a purchase decision. Therefore, companies need to provide contextual information on each of these channels – no problem with mediacockpit!
The characteristics of the consumer goods market
Contextual communication
It is not only large product ranges that increase the complexity of product content management. Country- and channel-specific rules like currencies or measurements also ensure that a whole range of product information has to be provided and can be played out flexibly depending on the target market.
Flexibility
The consumer goods market is fast-moving – seasonal campaigns and constant new trends ensure high volatility in the product range. To stay ahead of the competition, companies must be able to adapt their communication measures accordingly.
With mediacockpit you have your processes and the exchange of your data under control, strengthen your brand communication and optimize your product content.






Find out how Mercedes-Benz Customer Solutions uses mediacockpit to ensure the quality of its product communication and save costs at the same time.
We believe in the value of collaboration and exchange. This applies both to our customer projects, from which we generate many valuable insights for our product development, and to our growing partner network, with an extensive range of which we support our customers in their digitization.