mediapim – The home of your product information 
Product

Information

Management
Brings structure to your product data 
Limitless data modeling
Data modeling is an important first step since it determines which product data can ultimately be used in communication. Our experts work with you to develop the ideal data model for your requirements as the basis for high-quality product content. 
Broad industry experience

Generic data modeling provides maximum flexibility

Your requirements perfectly implemented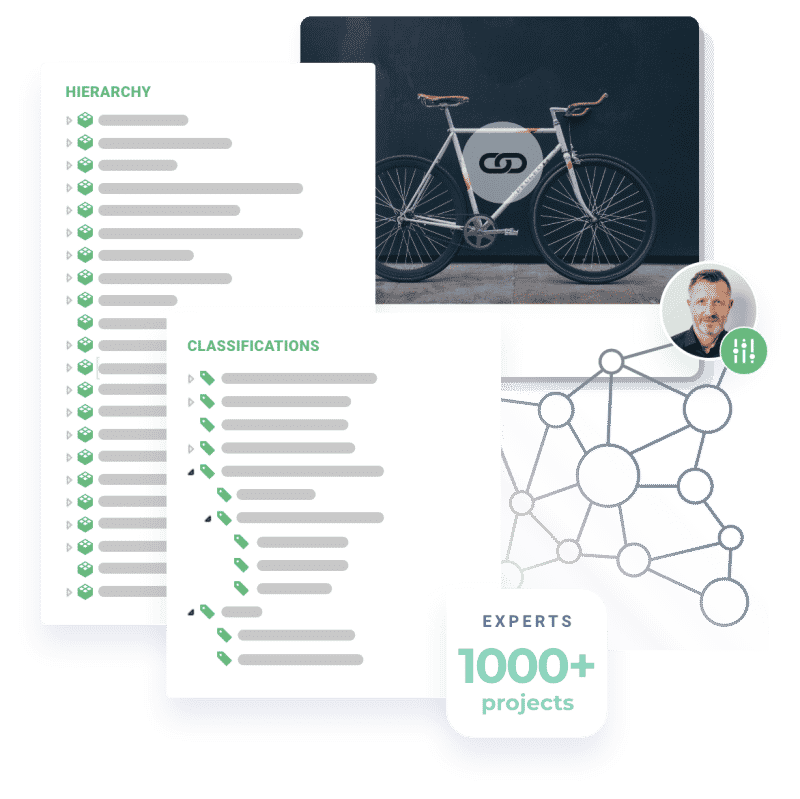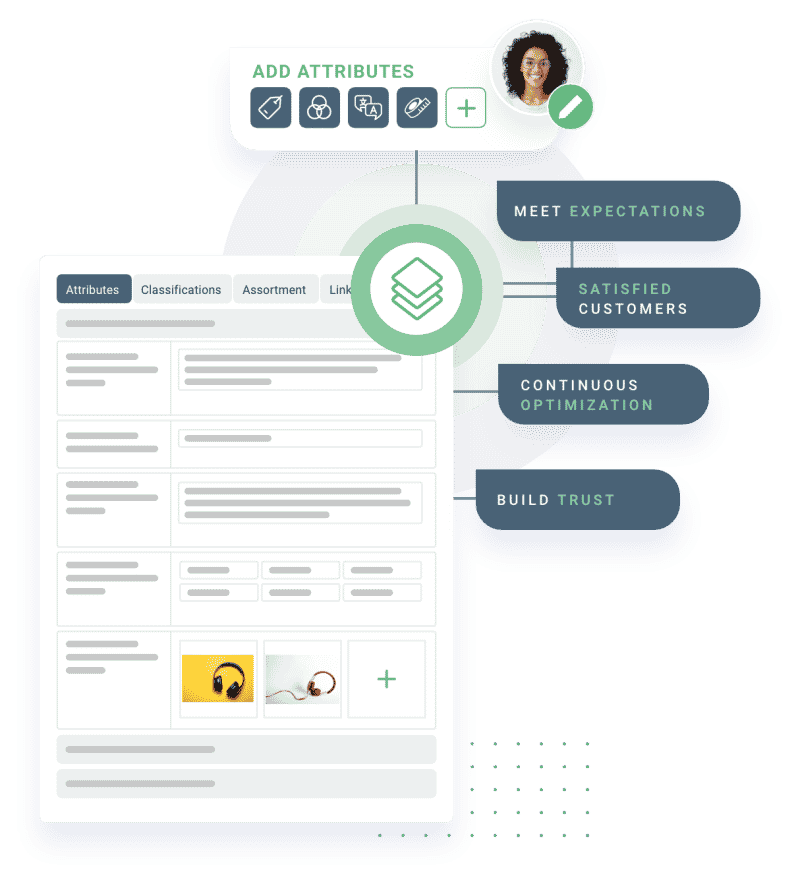 Perfectly maintained product information
With mediapim, product data can be easily obtained and enriched and maintained according to your requirements. At the same time, you can intelligently link products, define different pricing strategies and much more.  
Full control over your product communication

Multiple product structures can be created for maximum flexibility

Optimal basis for contextual product content
Targeted

product

communication
Publish and share your product information according to your needs and target groups – whether partner companies, customers or suppliers. Your catalogs, online stores, e-commerce marketplaces, and apps will reliably deliver the right messages. 
Consistent product and brand messages

Maximize customer engagement

Increased conversions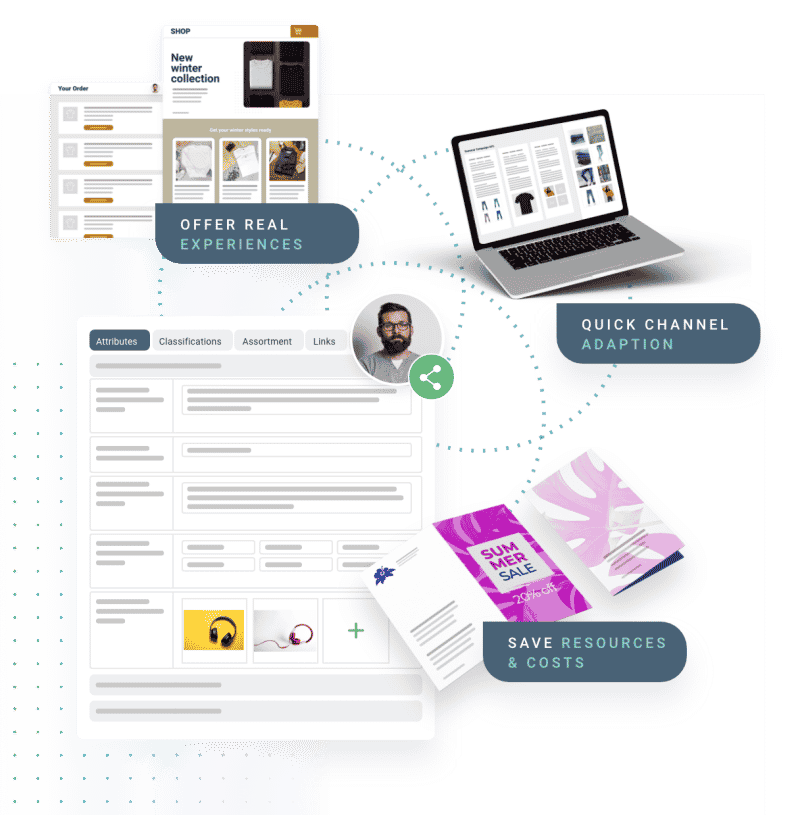 mediapim seamlessly integrates into your existing system landscape and thus supports all overlapping processes, workflows and data streams. 
Control the entire product content life cycle from a single system

Streamline internal processes

Consistent product and brand communication
Product Content as a Service
Experience the benefits of Product Content as a Service
Delivering perfectly integrated product content is only half the battle. In today's e-commerce environment, product content must be pushed out to the various touchpoints with consumers at the touch of a button.
The professional, proactive and pragmatic approach, the permanent availability and the short response and processing times, and especially the comprehensive expertise as a software manufacturer combined with additional services – implementation and support – still convince me today that we made the right decision with Bertsch Innovation.
Marc Dawert
PIM Program Manager, Axalta Coating System


We believe in the value of collaboration and exchange. This applies both to our customer projects, from which we generate many valuable insights for our product development, and to our growing partner network, with an extensive range of which we support our customers in their digitization.