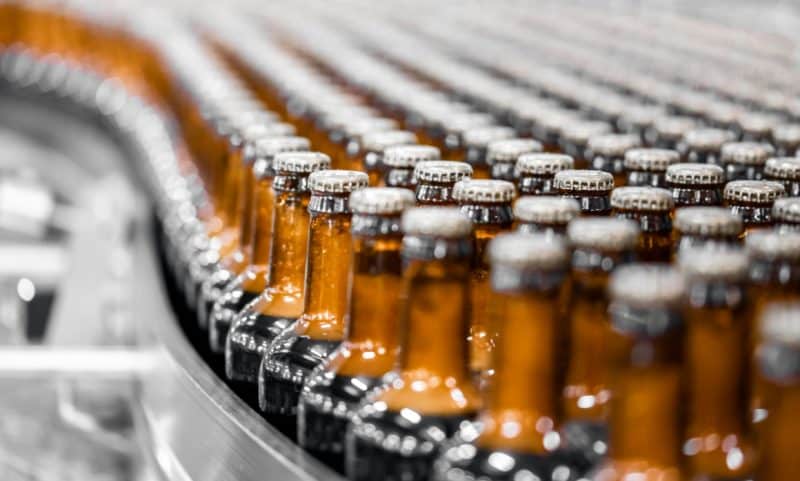 Krones AG is one of the world's largest system suppliers for the food and beverage industry. Krones' offerings include process, filling, and packaging systems, as well as intralogistics and IT solutions.
Krones equips breweries, beverage bottlers and food manufacturers with machine parks or individual machines, and also offers lifecycle service and training options. The special feature: Krones customers can gain direct access to the company's know-how. Via an app, machine-relevant information, useful descriptions, photos, and videos can be accessed with just a few clicks – and even a live video link to Krones experts is possible.
The Digital Krones Academy app was developed in close cooperation between Bertsch Innovation, Krones AG and its customers. The app ensures better communication between employees as well as shorter downtimes at the respective production sites and is in use at market-leading beverage and food manufacturers.
Sharing knowledge – with mediacockpit
The technical basis of the Digital Krones Academy App is the mediacockpit PIM/DAM software developed by Bertsch Innovation, which is connected to the Krones website via various interfaces. On the one hand, the software offers immediate access to the training options provided. On the other hand, app users can also create and publish documents and videos themselves. Predefined templates help with this.
We believe in the value of collaboration and exchange. This applies both to our customer projects, from which we generate many valuable insights for our product development, and to our growing partner network, with an extensive range of which we support our customers in their digitization.