Structure

Product Content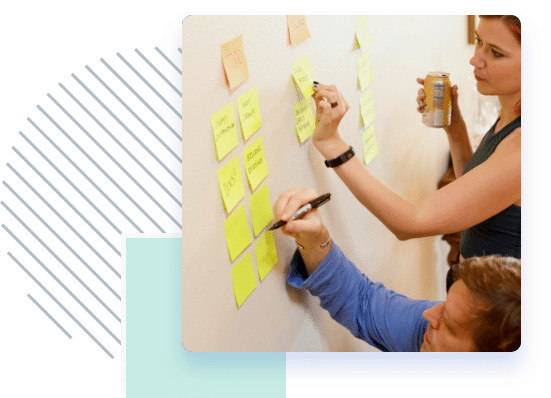 No matter how complex your product structures are, how extensive your product ranges are, or what other data is essential for you: With mediacockpit, you can easily cover all scenarios and optimally structure your data and content.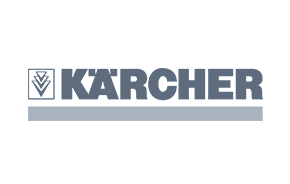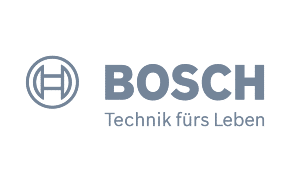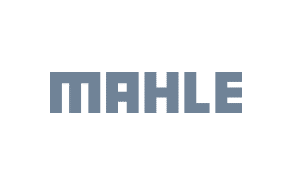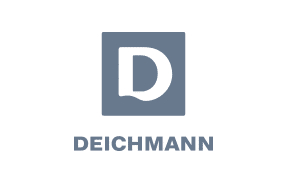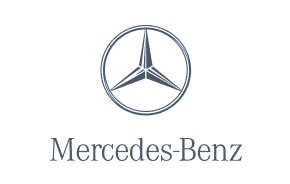 Product Content Life Cycle
Lay the foundation for perfect product content
Whether complex product structures, as in the machinery and construction industries, or extensive product assortments, like in retail, your data model must be able to map any complexity.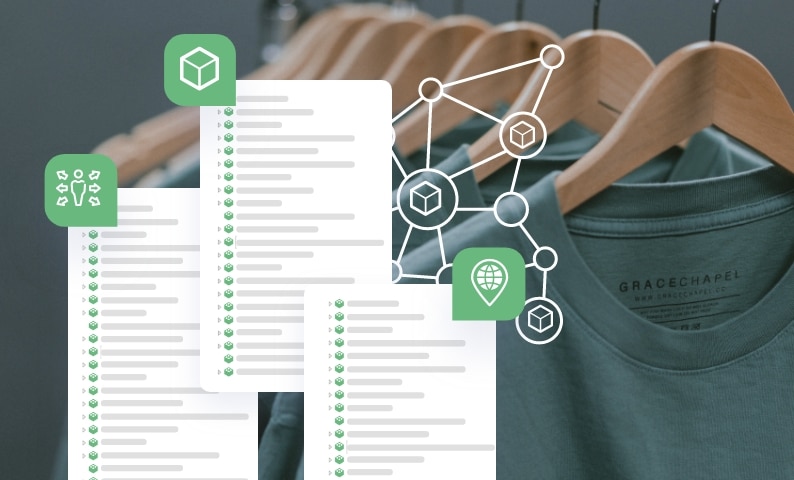 Intelligent product content structure
mediacockpit enables companies from a wide range of industries to intelligently structure and link their product data and digital content.
Because product data and creative content belong together
We know that product data without digital content only tells half the story. However, these two elements are often managed separately, which makes it difficult to form relationships.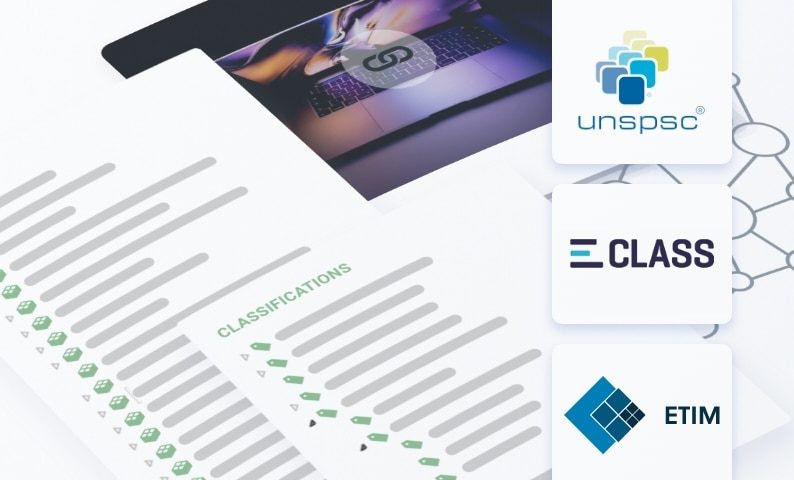 Close integration of PIM and DAM
In mediacockpit, PIM and DAM are seamlessly integrated and form the basis for streamlined preparation of impactful product content.
Product Data Classification
In many sectors, such as the electrical industry or healthcare, certain data standards are additionally required.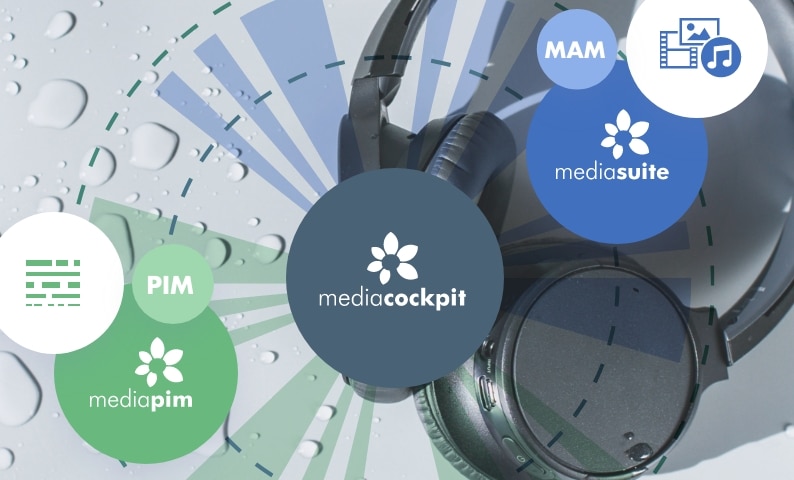 Standardized identification
Classifications are part of the structuring of product data – which is why mediacockpit already includes all standards such as ETIM, ECLASS, UNSPSC or GPC.
Traditional PIM systems focus on a product data structure. For many companies today, however, this is a limitation and even integration with other best-of-breed solutions is not sufficient to cover their requirements.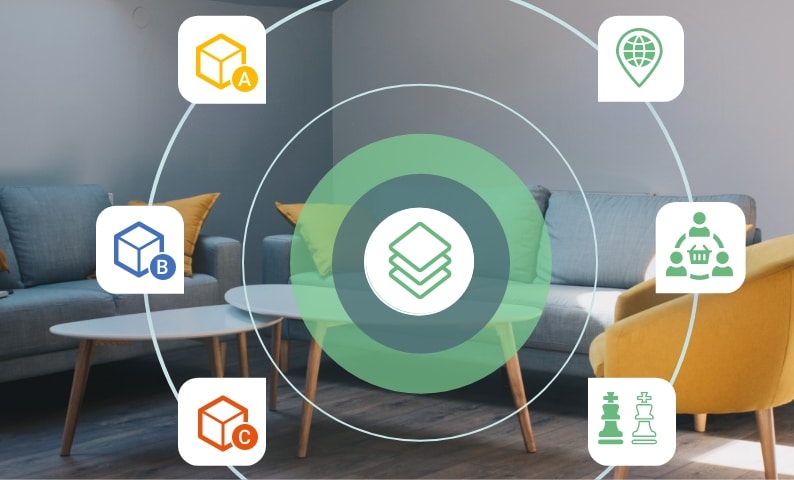 Thanks to its generic approach, mediacockpit can map multiple product structures side by side as well as customer-, location- or competitor-related data.
Your data model – more than half the story
More flexibility
Right at the beginning of the product content lifecycle, the structure of your product data determines how flexibe and in detail you can communicate in your individual output channels. Variants, languages and other localized information, classifications, image derivatives – your data model must be able to map all current and future information requirements.
More control
As a single source of truth, your data model must above all ensure the consistent quality of your product information and digital content. This is the only way to ensure consistent and sustainable product and brand communication.
With mediacockpit, you have your entire product content life cycle reliably under control.






The professional, proactive and pragmatic approach, the permanent availability and the short response and processing times, and especially the comprehensive expertise as a software manufacturer combined with additional services – implementation and support – still convince me today that we made the right decision with Bertsch Innovation.
Marc Dawert
PIM Program Manager, Axalta Coating System


More efficient, more creative, more reliable – read here how mediacockpit optimizes the creation of your product content
Searching is a thing of the past – with mediacockpit you have all product content elements immediately at hand
More than just structure – take your data exchange to the next level with the most common classification standards
Stay up to date – with mediacockpit you can continuously optimize your product content and inspire your audience
We believe in the value of collaboration and exchange. This applies both to our customer projects, from which we generate many valuable insights for our product development, and to our growing partner network, with an extensive range of which we support our customers in their digitization.