Product Content Management for your industry
mediacockpit for

Publisher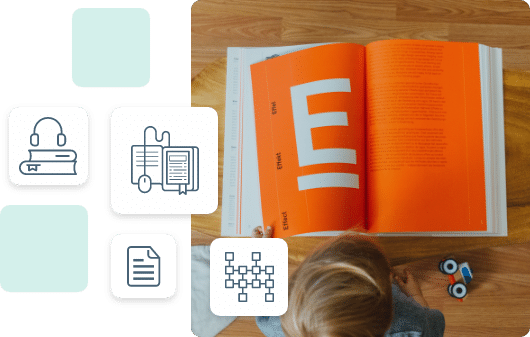 Books are true treasures – treasures that are waiting to be found!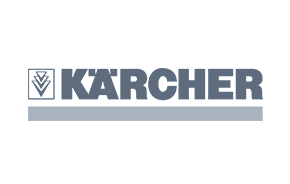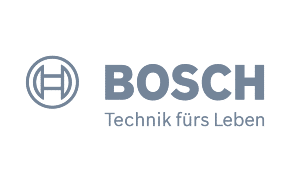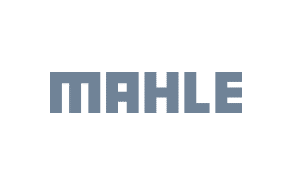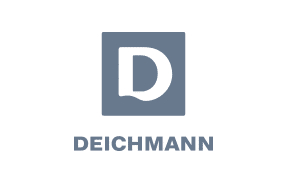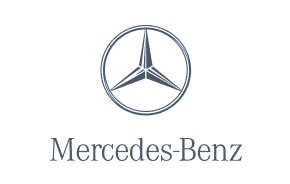 Streamlined process chains
Behind every publisher there is usually a highly complex logistics engine. To provide the best service, many digital value chains must be connected.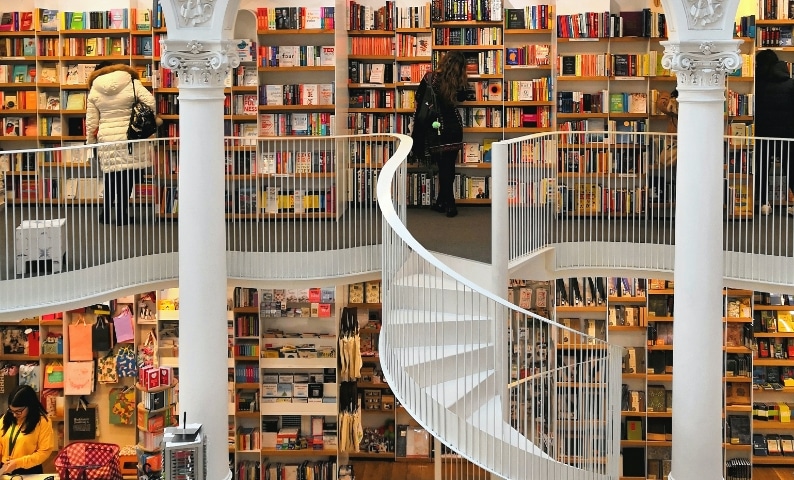 With mediacockpit, product portfolios can be generated quickly and easily, which booksellers can use to match their demand. Product information and digital content are synchronized effectively and provide everyone with an up-to-date picture immediately.
Publishers need much more than just product data to optimally manage their books, audiobooks, magazines and other products.
The full power of PIM & DAM
Thanks to the combination of PIM and DAM in mediacockpit, a wide variety of data types, from cover images and teaser pages to author images, text excerpts and much more, are just a few clicks away. So you can find what you're looking for in seconds.
Well informed – on all channels
Finding the right products with just a little information is not only important in physical bookstores. By now, books are sold through all channels.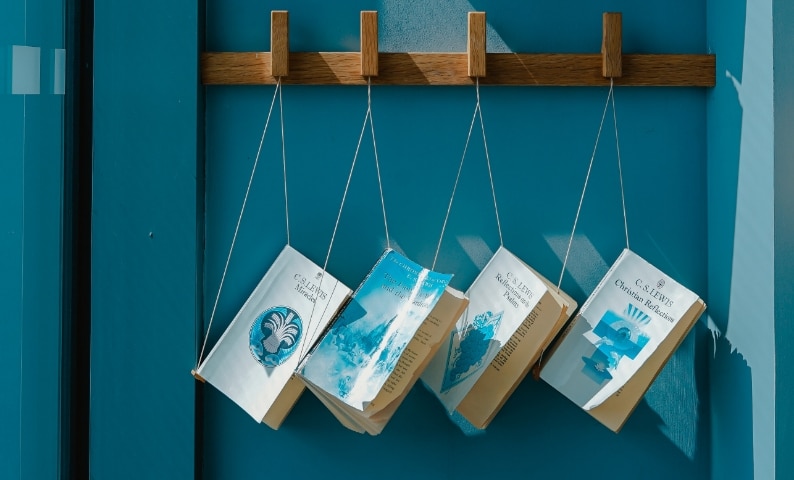 Sales channels under control
With mediacockpit, you ensure optimally managed and prepared product content for product communication on social media, online marketplaces and stores.
The specifics of publishers
More than just information
Anyone looking for a particular book often has no more than a few keywords in mind, perhaps a description of the cover. The task of booksellers is to use such snippets of information to quickly find the right products. This is not possible without suitably detailed product content.
Streamlined Logistics
To ensure that books are stocked in bookstores in line with current demand, finely coordinated logistics processes run in the background, supported by a wide variety of digital value chains. In addition, digital channels and book shipping must also be synchronized with physical retailing.
With mediacockpit you have your processes and the exchange of your data under control, strengthen your brand communication and optimize your product content.






Learn how Zeitfracht, as a wholesale book retailer, uses mediacockpit to manage more than 13 million media titles and automate publication processes.
We believe in the value of collaboration and exchange. This applies both to our customer projects, from which we generate many valuable insights for our product development, and to our growing partner network, with an extensive range of which we support our customers in their digitization.