Best foundation for creative processes
Create

meaningful Product Content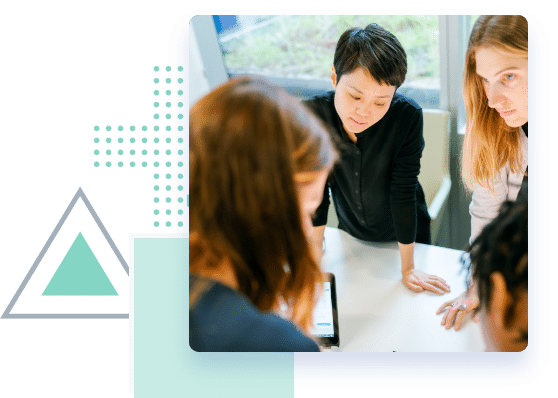 A uniform database with compact work processes – mediacockpit is your product content management system for optimal collaboration.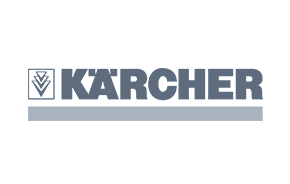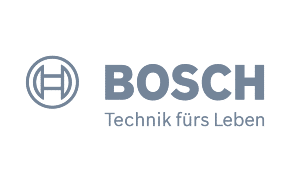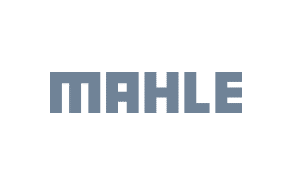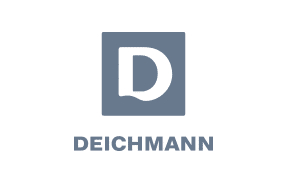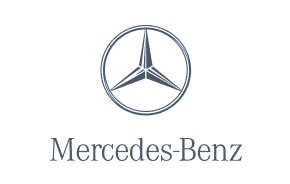 Product Content Life Cycle
Creative and operational collaboration
Product content creation typically involves multiple internal as well as external users, making work processes prone to inefficiencies.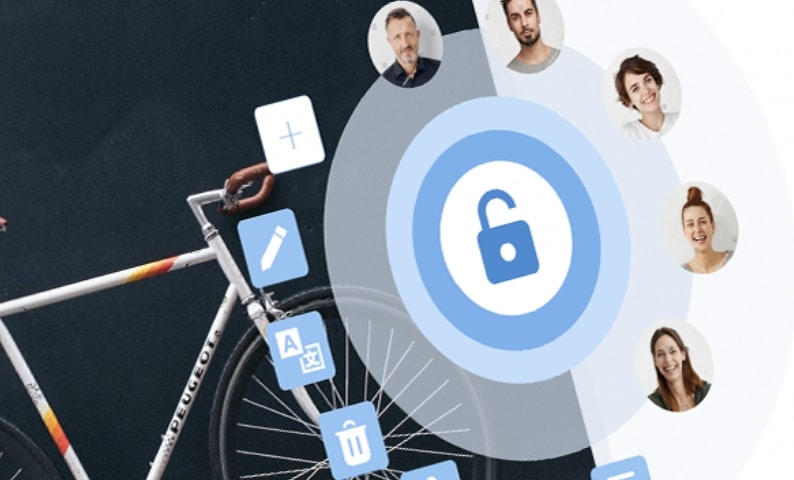 For excellent cooperation
With sophisticated authorization concepts and user roles, mediacockpit enables internal and external participants to work together and securely on the creation of product content.
Optimized creative processes
Individual workflows can also become complex when creating product content, as it requires different data sources and also creative tools.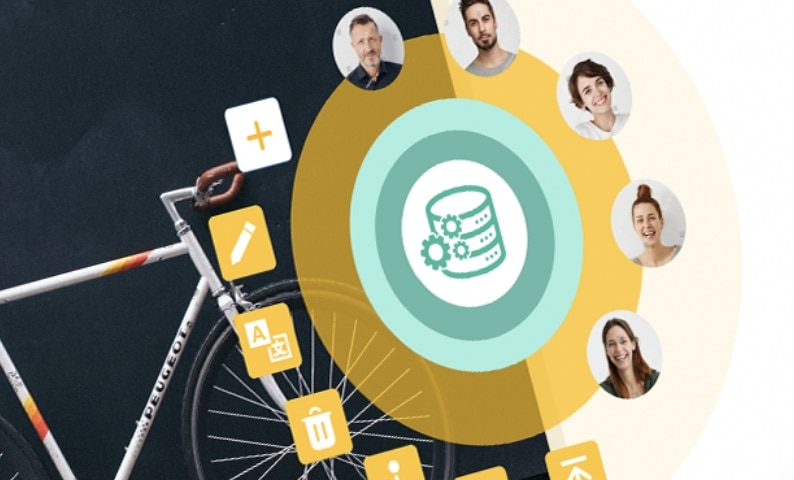 Integrations with creative applications such as Adobe InDesign and Photoshop allow marketers to work on product content without switching back and forth between applications.
Without a common database, it is not possible to ensure that the available product content is up-to-date and approved for use.
Centralized data management
Thanks to central data management in mediacockpit PIM and DAM, all parties involved access the same data and content. This ensures that only current and approved versions are available for communication purposes.
The process of creating product content involves much more than just linking product information and digital content. From the creation of data to its maintenance and enrichment, workflows can become very complex, especially with multiple parties involved.
Cross-department processes
mediacockpit offers product management and IT as well as marketing and sales optimal support in the creation of product content with the help of office integrations, automation and integral features such as mediaspreadsheet or mediaadmin.
No compromise for your creative processes
Consistent communication
Different information causes confusion and uncertainty with your buyers – and ultimately damages trust in the brand. Therefore, consistent and correct product information is the absolute necessity for good communication. This can only be ensured with central data management that gives every employee access to the latest versions.
Effective collaboration
Simultaneously, the creative processes require the integration of different internal as well as external users, which makes the processes very complex and error-prone. mediacockpit as a central product content management system brings all workflows together and thus enables a particularly efficient collaboration.
With mediacockpit, you have your entire product content life cycle reliably under control.






The professional, proactive and pragmatic approach, the permanent availability and the short response and processing times, and especially the comprehensive expertise as a software manufacturer combined with additional services – implementation and support – still convince me today that we made the right decision with Bertsch Innovation.
Marc Dawert
PIM Program Manager, Axalta Coating System 


Searching is a thing of the past – with mediacockpit you have all product content elements immediately at hand
More than just structure – take your data exchange to the next level with the most common classification standards
Stay up to date – with mediacockpit you can continuously optimize your product content and inspire your audience
We believe in the value of collaboration and exchange. This applies both to our customer projects, from which we generate many valuable insights for our product development, and to our growing partner network, with an extensive range of which we support our customers in their digitization.