mediasuite – The home for your media 
Digital

Asset

Management
Use creative content effectively 
Both the acquisition and the creation of creative content such as images, videos or documents consume a lot of resources. An effective use and the utilization for multiple purposes of your media is consequently key to a successful media management strategy.
Find digital content faster

Central access for all stakeholders

Save time and money through content reuse
From partners to the press and agencies – the media universe of companies often includes many different users and external parties. mediasuite ensures that digital content can be used in line with the appropriate access rights. 
Secure access to digital content

Efficient collaboration with external parties

Central data storage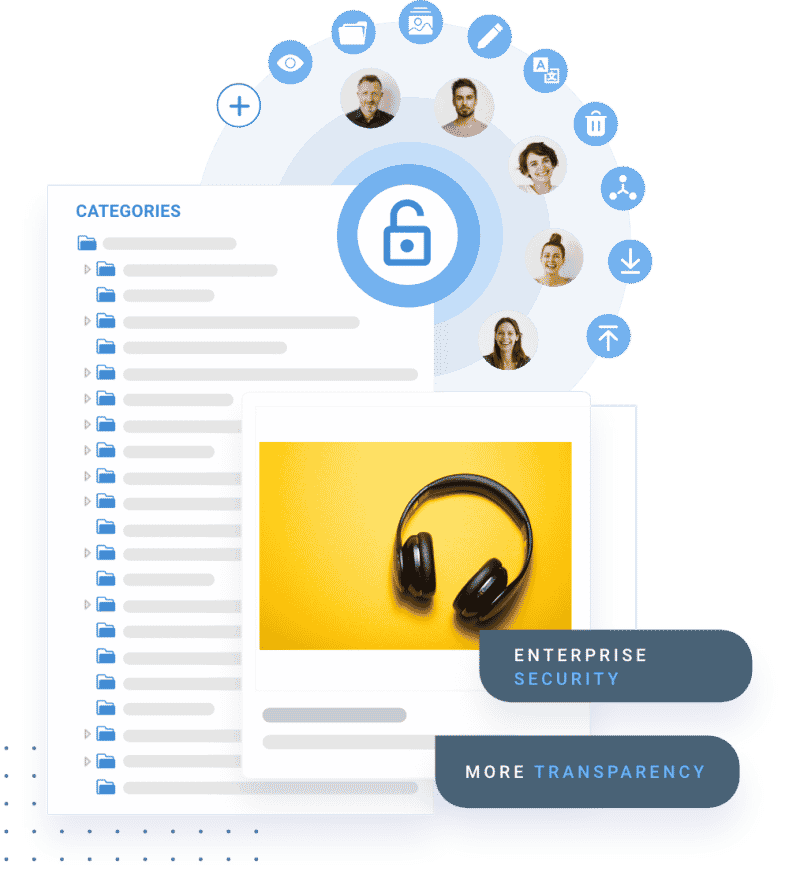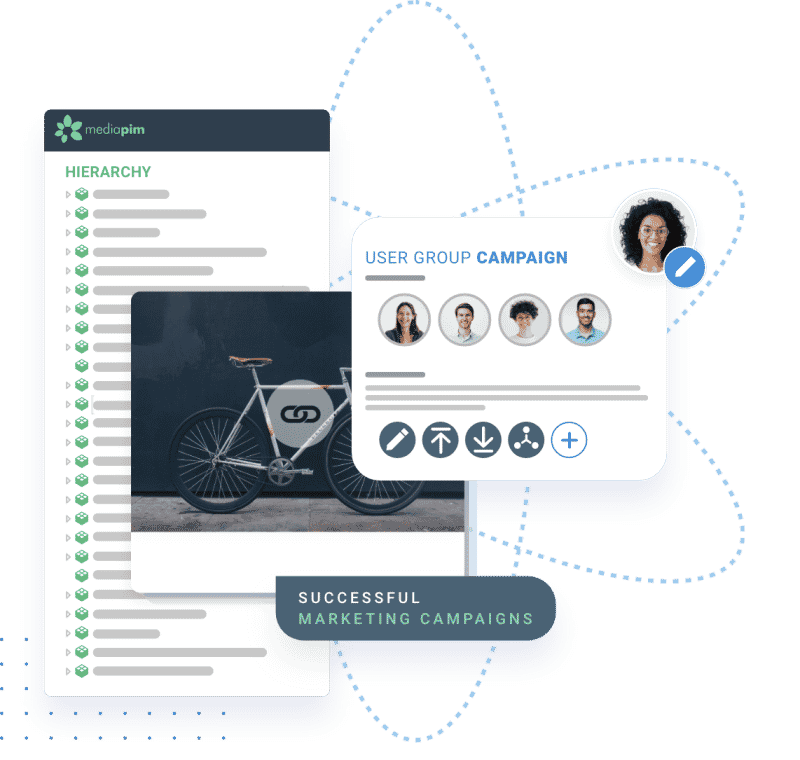 Thanks to central access for all participants, creation processes for product content can be designed more efficiently and resources can be effectively utilized. 
Seamless integration with MS Office and Adobe Creative Cloud applications

Streamline workflows for greater efficiency and employee satisfaction

Full control over available product content
For fast and targeted communication
Having key digital content available anytime and anywhere allows product content to be played out without delay, significantly shortening time-to-market for product or campaign launches. 
Availability of channel-specific content

Best customer experience

Reduce wrong orders and decrease returned items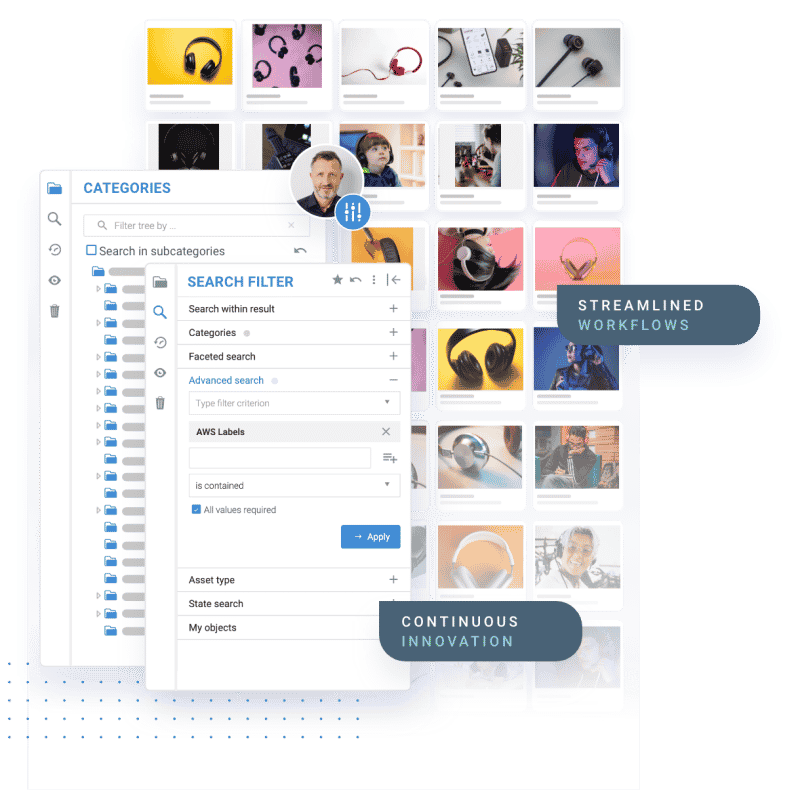 With best user experience
Thanks to the user-friendly interface and helpful features like search and preview, you can find all relevant media in no time. 
Stop wasting time with long searches

Fast employee onboarding

Focus more on what's important
Product Content as a Service
Experience the benefits of Product Content as a Service
Delivering perfectly integrated product content is only half the battle. In today's e-commerce environment, product content must be pushed out to the various touchpoints with consumers at the touch of a button.
The professional, proactive and pragmatic approach, the permanent availability and the short response and processing times, and especially the comprehensive expertise as a software manufacturer combined with additional services – implementation and support – still convince me today that we made the right decision with Bertsch Innovation.
Marc Dawert
PIM Program Manager, Axalta Coating System


We believe in the value of collaboration and exchange. This applies both to our customer projects, from which we generate many valuable insights for our product development, and to our growing partner network, with an extensive range of which we support our customers in their digitization.