Axalta Coating Systems GmbH & Co. KG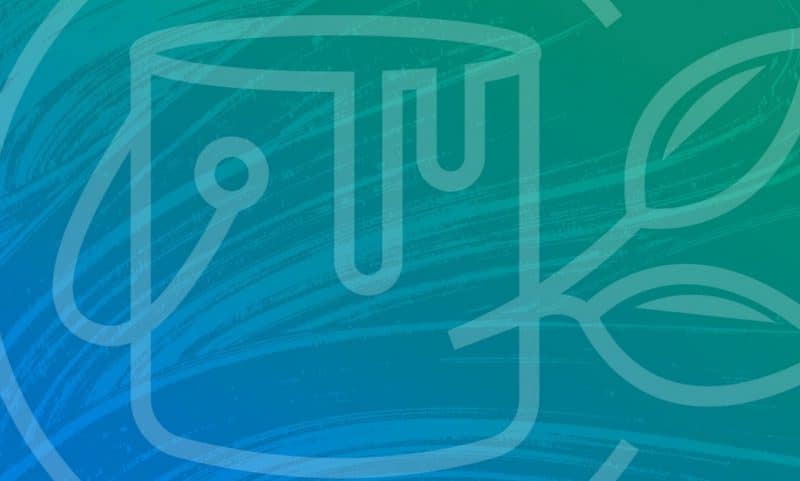 Axalta Coating System develops, produces and distributes a wide variety of liquid and powder coatings, making the world more colorful for over 150 years. The company has operations in South America, Asia, Europe and Africa and does business in 130 countries with approximately 100,000 customers. 
Faced with the challenges associated with an international corporate practice, Marc Dawert, Axalta Coating System's PIM Program Manager, set out to find a solution for enterprise-wide distribution of consolidated product data. He described the situation prior to working with Bertsch Innovation as follows:
"We had realized that the solution for consolidating all product-related data was a central database – combined with a system that allows product and media management via an intuitive interface and supports us optimally with many features and automations." (Marc Dawert, Axalta Coating System)
Communicate and publish internationally – with mediacockpit 
With mediacockpit, Bertsch Innovation was able to provide the desired central database with PIM and DAM functions. Mediacockpit provides API interfaces for third-party systems and simplifies the preparation of product information and media for all marketing and sales channels. Ready-made templates and translation processes also ensure channel-specific and target group-oriented product communication.
"The professional, proactive and pragmatic approach, the permanent availability and the short response and processing times, and especially the comprehensive expertise as a software manufacturer combined with additional services – implementation and support – still convinces me today that I made the right decision with Bertsch Innovation." (Marc Dawert, Axalta Coating System)
We believe in the value of collaboration and exchange. This applies both to our customer projects, from which we generate many valuable insights for our product development, and to our growing partner network, with an extensive range of which we support our customers in their digitization.