Mastering Omnichannel Marketing:
The Power of Engaging Workflows!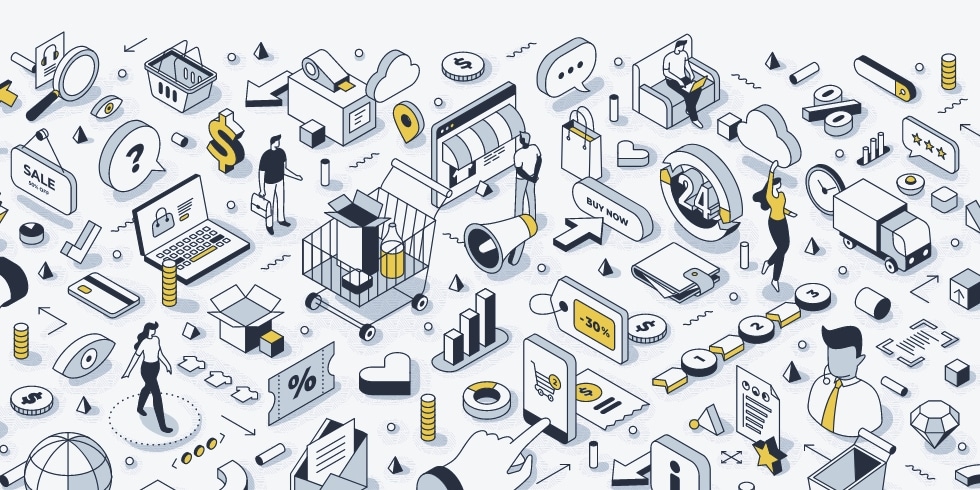 Omnichannel marketing is a marketing strategy that emerged with the growth of e-commerce and broadly involves the targeted delivery of both informative and entertaining content across a wide variety of channels. The ultimate goal of omnichannel marketing is to gain attention and reach for one's brands and products. At the same time, however, a relationship with existing and potential customers is to be established along the customer journey. For marketers, this means that they have to provide the individual touchpoints with innovative and personalized product content throughout. The formula applies here: The faster content is published, the more responsive and relevant it becomes.
State-of-the-art software solutions make real-time delivery to multiple channels technically possible. However, the best marketing platform is of no use to you if your employees don't like working with it or if your underlying workflows for creating and distributing product content are not designed in a meaningful way. In this blog article, we would like to share our thoughts on what is important when using a software solution and designing product content workflows.
Product Content Workflow
The term « product content workflow » covers the individual steps that must be taken from the creation to the distribution of product content. At best, the course of these steps is designed in such a way that its basic structure activates and motivates employees throughout. Such an « engaging » workflow is tailored and targeted to the specific requirements of a project. It is characterized by the following features: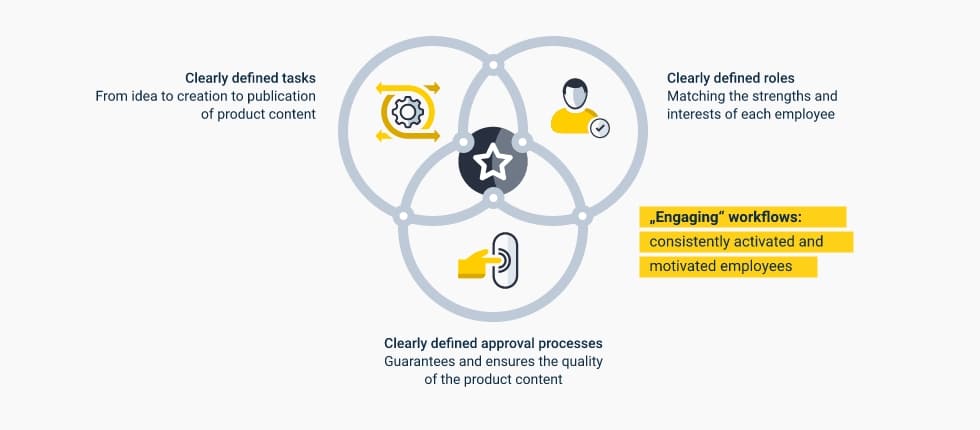 A product content project – from the idea to the creation to the publication of product content – often involves many steps and usually involves numerous employees. Efficient distribution of product content always requires standardized procedures to ensure that the content is created and managed without excessive expense and that everyone with the required authorization is able to access and edit it.
In order to ensure seamless distribution of product content, it is essential that each individual is aware of his or her role and responsibilities in the project. When assigning roles, you should ensure that the tasks associated with the role match the strengths and interests of each employee. You should also identify a person or team responsible for approving content for each project.
Clearly defined approval processes
Developing a content approval system helps ensure the quality of product content and that everything published is consistent and meets brand guidelines. Using a workflow tool makes it easy for project managers to maintain an overview and track the status of all projects and tasks, as well as identify problems and bottlenecks and resolve them in the long term.
Engaging workflows are an asset in any field, but especially in the context of omnichannel marketing, where creativity and efficiency matter and often many internal as well as external teams need to collaborate, such workflows can make the difference in a competitive environment. Bertsch Innovation's product content management platform mediacockpit has therefore been designed to support workflow management in addition to pure product content management and, thanks to its API-first approach, to enable smooth collaboration between humans and the system.
Define Engaging Product Content Workflows – with mediacockpit
mediacockpit is the product content management solution from Bertsch Innovation and helps product managers, marketing and sales teams to create, manage and deploy product content. The platform is characterized first and foremost by a special system architecture that closely integrates the disciplines of PIM and DAM and unites them under one user interface. mediacockpit also offers a range of features and functions that ensure that your workflows run smoothly and that your product content arrives at the individual touchpoints in real time and in high quality.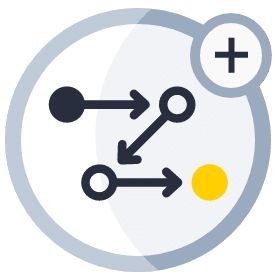 mediacockpit provides you with a workflow designer for your product content management – for creating, managing and distributing product content – with which workflows can be modeled and graphically displayed. The created workflows can then be easily managed and controlled via the mediaprojects module.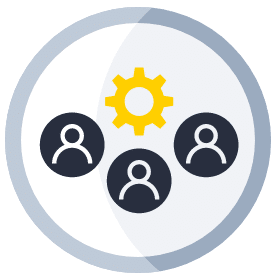 mediaproject provides you with an overview of all workflows and projects in mediacockpit and also enables role- and rights-based assignment of tasks and to-do lists, with employees automatically informed via push or e-mail messages and reminded of open tasks and deadlines.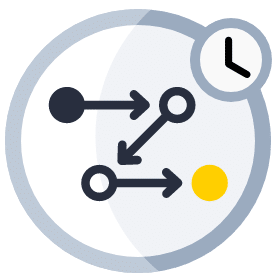 With mediacockpit, you can leave repetitive tasks like retouching or keywording images, or even translating editorial content to AI tools like DeepL or Clarifai, leaving your staff more time for strategic and creative tasks like planning marketing campaigns.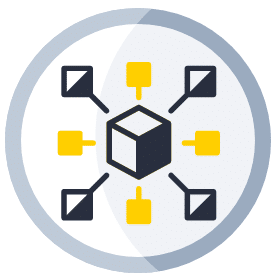 mediacockpit was also developed to allow users to make their own configurations and adapt the system to their individual requirements and working methods during operation. Together with numerous useful plug-ins, your employees always have the right software solution for their work.
With a platform like mediacockpit, providing clearly defined, documented, and regulated workflows for product content management, a company can ensure that its employees are motivated and work together efficiently, reducing the time-to-market and improving the quality of the product content.
Equip yourself for omnichannel marketing and maximize your communication success – with mediacockpit.
Nous croyons en la valeur de la collaboration et de l'échange. Cela s'applique aussi bien à nos projets clients, desquels nous tirons de nombreuses informations précieuses pour le développement de nos produits, et à notre réseau de partenaires en pleine expansion, avec lequel nous soutenons nos clients dans leur numérisation.