Perfect product data quality with PIM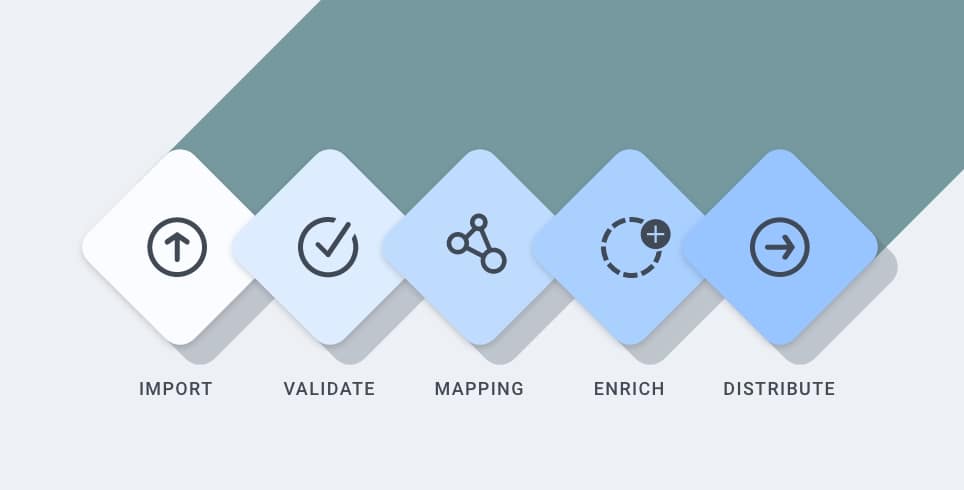 In trade or industry, product data forms the basis of every communication process – and is therefore crucial to its impact and success. Find out more about what defines data quality, how you can optimize the quality of your product data and streamline all product communication processes at the same time in our Thought Leadership ePaper, which was created in collaboration with The Group of Analysts. In this blog article, we summarize the key insights from the ePaper for you.
What defines perfect data quality?
In B2C, the quality of product data is primarily characterized by three criteria: Completeness, correctness and timeliness. In addition, the consistency of the product data must be maintained in all contexts. This aspect in particular represents a major challenge for many companies, especially if the product data is managed decentrally and in folder structures, and if many different marketing and sales channels have to be served. In B2B, there are additional industry-specific quality criteria that must be met to ensure smooth data exchange. These are the so-called data standards, which specify formats and rules for handling product data and are intended to help companies along the supply chain to cooperate with each other as efficiently as possible.
In order to be able to meet quality standards on all levels without having to use excessive resources, you need a single source of truth – in other words, a reliable data source for all employees and areas of application. With a PIM system that centralizes and standardizes the management, maintenance and enrichment of product data, you can establish such a data source in your company.
A PIM system for perfect product data quality in all environments
As the hub for managing and controlling product data, a PIM system covers the entire product content lifecycle and ensures the quality of all product communication, step by step.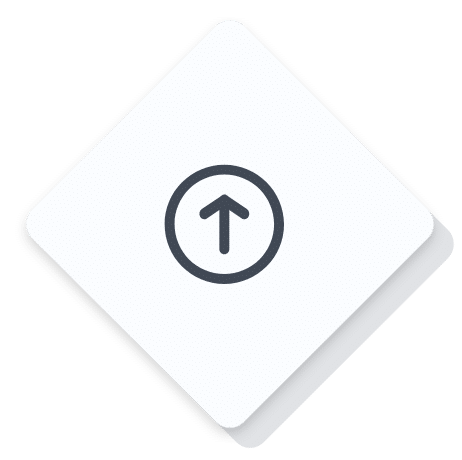 The first step involves onboarding the product data into the PIM system from various data sources. These include internal sources such as individual Excel sheets or an ERP system, as well as external data pools or data sources from business partners.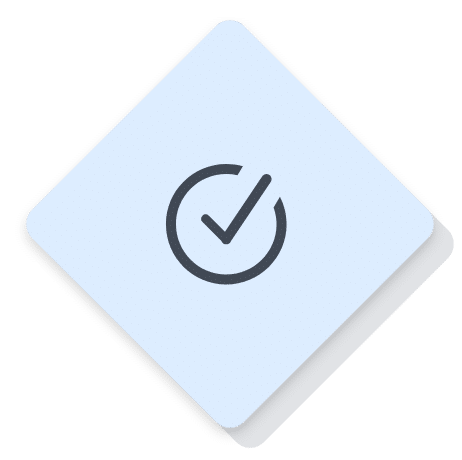 The data imported into the PIM system is then validated, meaning it is examined for correctness and completeness. Quality deficiencies such as duplicates, deviating file formats or missing information are marked so that corrections can directly be made.
Next, the quality-checked data is transferred to the previously defined data model of the PIM system. The data model determines how the products and the associated information are structured, i.e. created and linked with each other.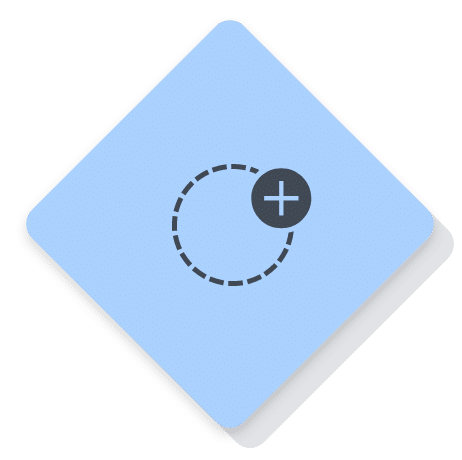 The data is then enriched according to the previously defined classifications, resulting in freely customizable communication elements. For instance, product information can be combined with images or marketing copy.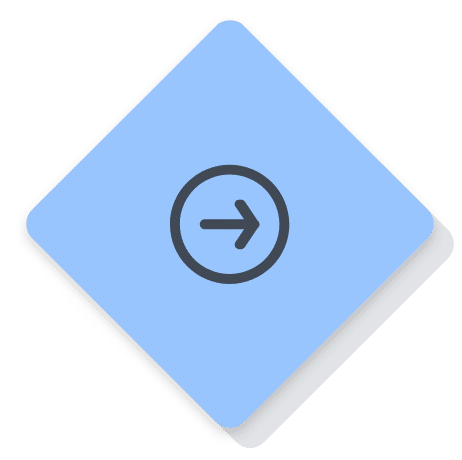 The final step involves the release and automated distribution of the finished product content to the connected communication channels. After that, it is important to monitor the reactions of the target group in the individual channels and adjust the communication processes if necessary.
Ultimately, a PIM system like mediacockpit not only enables the onboarding of quality-assured data, but also ensures that quality standards are maintained in all downstream data processes. The prerequisite for this is a well thought-out data model that covers all requirements that a company must fulfill within an industry, as well as strong data governance that defines the quality requirements within a company and regulates the handling of product data.
Take action and lay the foundation for optimal product data quality and high-quality product content. Our Thought Leadership ePaper will help you to achieve these objectives.
Nous croyons en la valeur de la collaboration et de l'échange. Cela s'applique aussi bien à nos projets clients, desquels nous tirons de nombreuses informations précieuses pour le développement de nos produits, et à notre réseau de partenaires en pleine expansion, avec lequel nous soutenons nos clients dans leur numérisation.