PIM
Market Performance Wheel
mediacockpit is one of the market leading PIM-/DAM-software once again in 2022
Top 

scores

 for PIM in 2022
The analyst house The Group of Analysts (TGOA) aims at delivering transparency in the software market through its unique assessment method called Market Performance Wheels (MPWs). Our newest mediacockpit version (11.1) was also subject to various tests and examinations in 2022.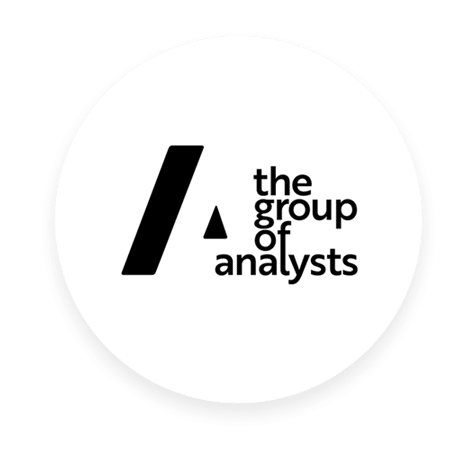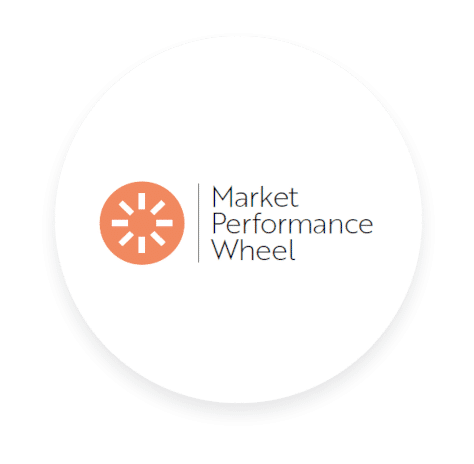 The MPW represents 16 different evaluation groups on more than 40 pages, covering the following topics: Ability to perform, Market performance, Future viability and Technology. The individual results are presented transparently in a special graphic.
mediacockpit: enterprise PIM and DAM in a single, unified system
The TGOA analysts have audited our mediacockpit 11.1.
"The PIM MPW of Bertsch Innovation gives a clear picture of the strengths of mediacockpit. While the overall performance in all four categories is on a high level, there are noticeable peaks when it comes to customer performance and customer experience. The remarkable overall achievement in the area of technology gives a hint what might be one reason for these good results. Especially when it comes to the ability to adapt to customers' preferences, the Stuttgart-based vendor gives a convincing picture."
We are happy to send you the complete evaluation and explanation of the individual modules upon request.