Get in touch with our team of specialists
Learn more about how we can help you grow your business – Contact Us!
If you have any questions, would like to see a demo, or want to chat with us about your use case, get in touch with us. Please don't hesitate to ask! Our team is more than happy to help in any way we can.
We would love to hear from you and get your feedback!
Bertsch Innovation locations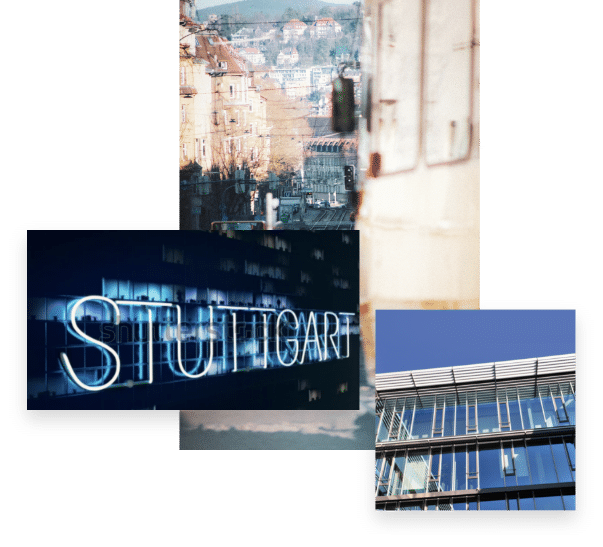 Talk to Us
Our experts are happy to help you with any questions about our software solutions!
Please feel free to use our contact form and we will get back to you as soon as possible.