Do your clients ask you

 how to:
Maintain excellent product information without giant Excel sheets?

Web-based software for product content management?

Enrich product base data from ERP with media, marketing texts and translations?

Automate data exchange with e-commerce, marketplaces, apps or print?

Improve the quality of data across all channels?

Define workflows to engage all stakeholders?

Easily access and manage digital media assets?

Connect products and media with Adobe and Microsoft standard software?
If you answered yes to any of these questions or want to further establish your business network and relevant customer relationships in your target market, then we should talk.
You and your clients will benefit from: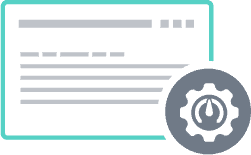 Web-based software for all (product) master data and digital asset processes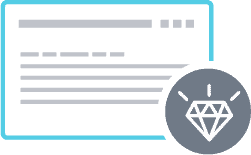 Modern software for product information maintenance and data quality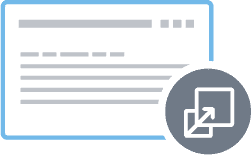 A scalable system for managing media, brand assets and other digital media files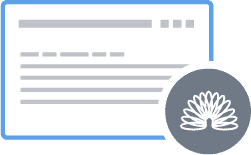 A powerful tool for content sharing, publishing and collaboration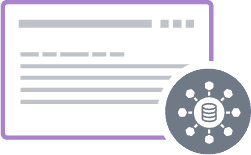 Integrated support for data syndication and distribution (to shops, marketplaces, print/pdf, and more)
Incoming and outgoing interfaces (for apps, for onboarding, for system integration, etc.)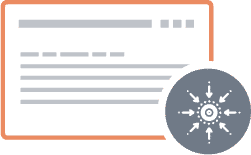 A single tool for your corporate digitalization strategy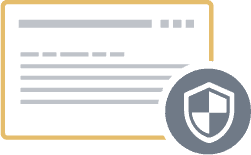 Tested and certified technology for your safety measures
What do we offer?

For you to get started, we will provide you with a comprehensive package to bootstrap your team in mediacockpit.
01

Our Software & Hosting
Easy to learn, web-based software operated on-premise or in the cloud.
02

Product Information Management / Digital Asset Management
Enterprise class product information and master data management module. Standard modules for digital asset management and brand management.
03

Training, Support, Enablement & Help with Integration & Customizing
Local training and enablement on mediacockpit as well as local presales / technical sales and support. Local and international support with system integration and customizing
04

E-Commerce connectors & Cloud Integrations
Connectors to standard software for e-commerce and electronic catalogs. Adobe Creative Cloud integration, Database publishing connectors for InDesign, etc
05

Professional Services & Documentation & Open Source
Attractive margins on software fees and professional services. Documented and tested interfaces for scripting, integration and customizing as well as an "internal open source" philosophy
an established business network and relevant customer relationships in the Netherlands

motivation to help businesses with their digital transformation

a strong sales and key accounting team

team members with consulting and integration experience

team members experienced in customer success management / project management

Software development resources in scripting and Java