Why we count on our partners
When it comes to software, there is no one-size-fits-all solution. We believe in the power of networks and that we can only create better solutions for our customers by working together with our partners. 
We have a strong network of developers, integrators and resellers, which allows us to provide comprehensive solutions to our customers. We are always looking for new partners who share our commitment to quality and customer service. If you are interested in a partnership, feel free to contact us anytime!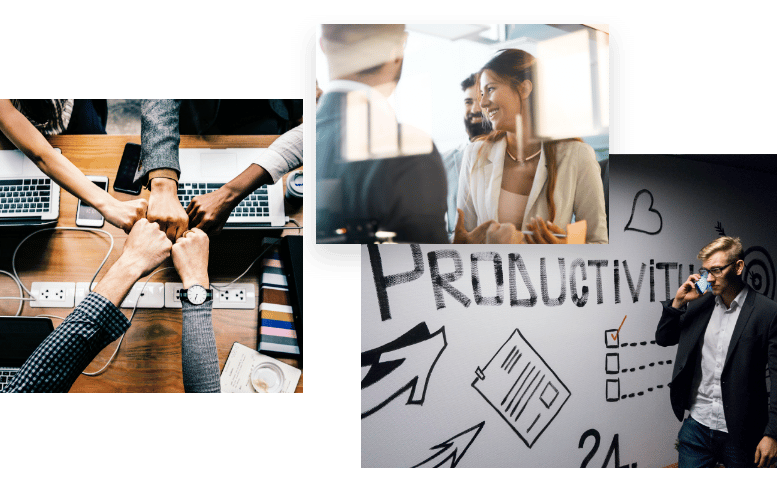 Our partnerships for your end-to-end solution
We believe in the value of collaboration and exchange. This applies both to our customer projects, from which we generate many valuable insights for our product development, and to our growing partner network, with an extensive range of which we support our customers in their digitization.